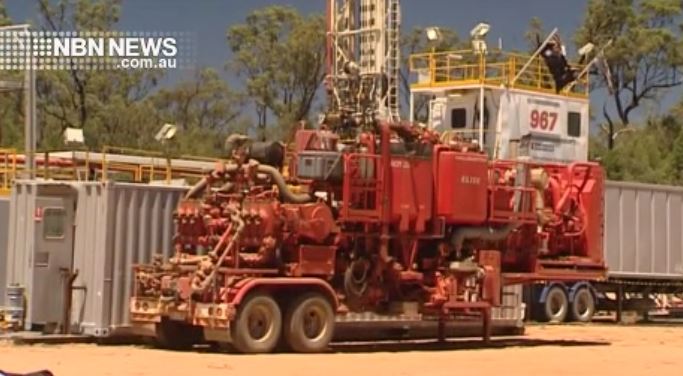 A multi-billion dollar coal-seam gas project near Narrabri has been approved by the New South Wales Independent Planning Commission.
Santos's $3.6 billion proposal will see more than 800 coal seam gas wells in the Pilliga region, which could supply up to half of the state's gas.
It comes after years of concerns from farmers about significant effects on groundwater supply in the region.
The Independent Planning Commission says Santos will need to met 'strict conditions' before the construction phase can commence.
Reporter Holly Williams will have the full story in NBN News tonight at 6pm.