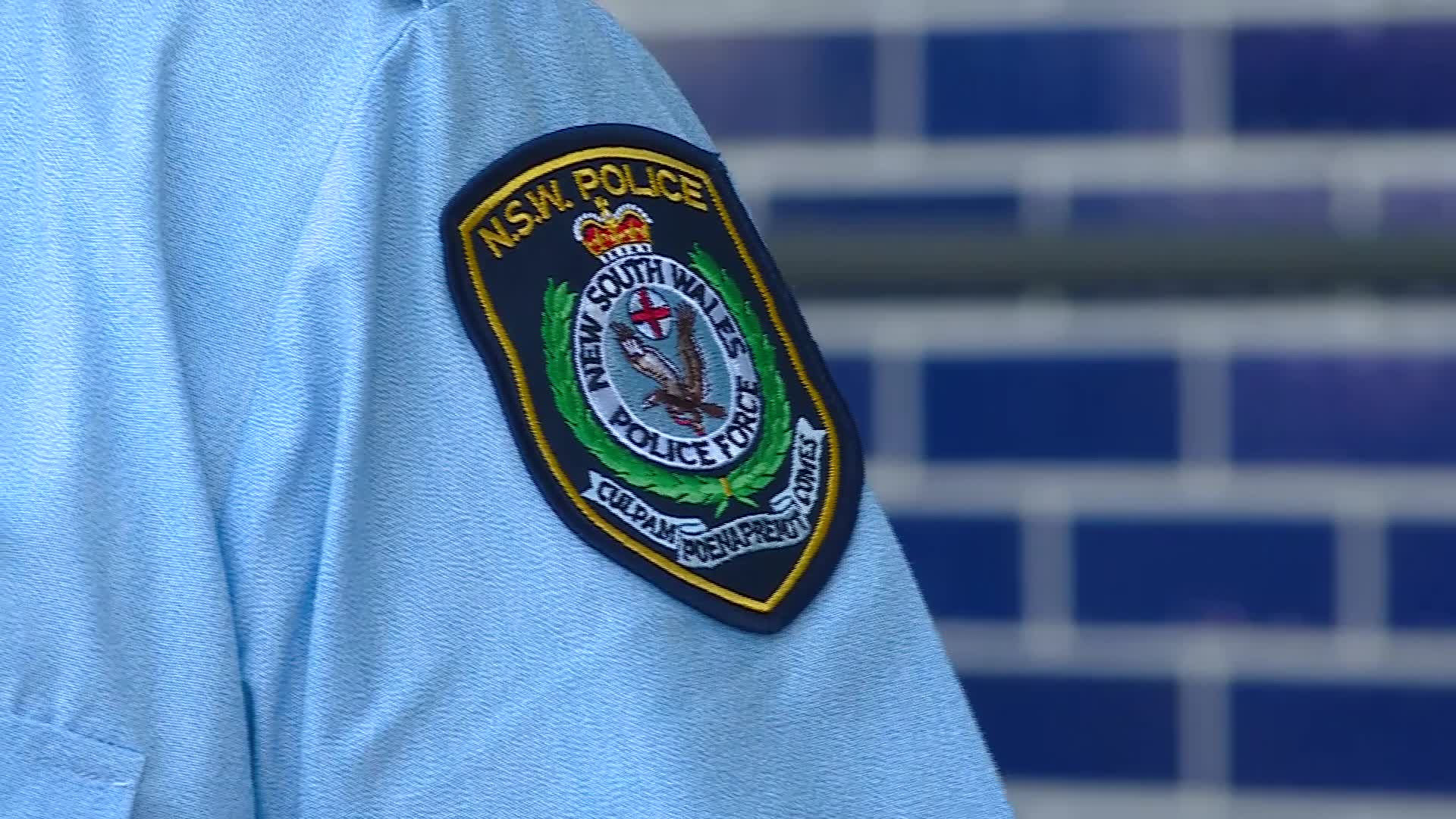 Three people have each been fined a thousand dollars over a beach party at Tyagarah on Sunday morning.
When officers arrived they found more than 20 people on the sand, but believe there was approximately 500 people partying before they turned up.
"I'd like to think it is just complacency but I also think there's a degree of ignorance. I think there is a component within our community that don't believe that the virus is real which is very tragic," Chief Executive of the Northern NSW Local Health District, Wayne Jones, said.
It comes as health bosses renew their plea for people to come forward and get tested after just three people were swabbed at the Byron Bay pop-up clinic yesterday.
"The opportunity that those three have come forward and we thank them for that and we encourage anybody who is around and has got flu like symptoms to come forward and get tested," Mr Jones added.
(AUDIO IN PARTS)