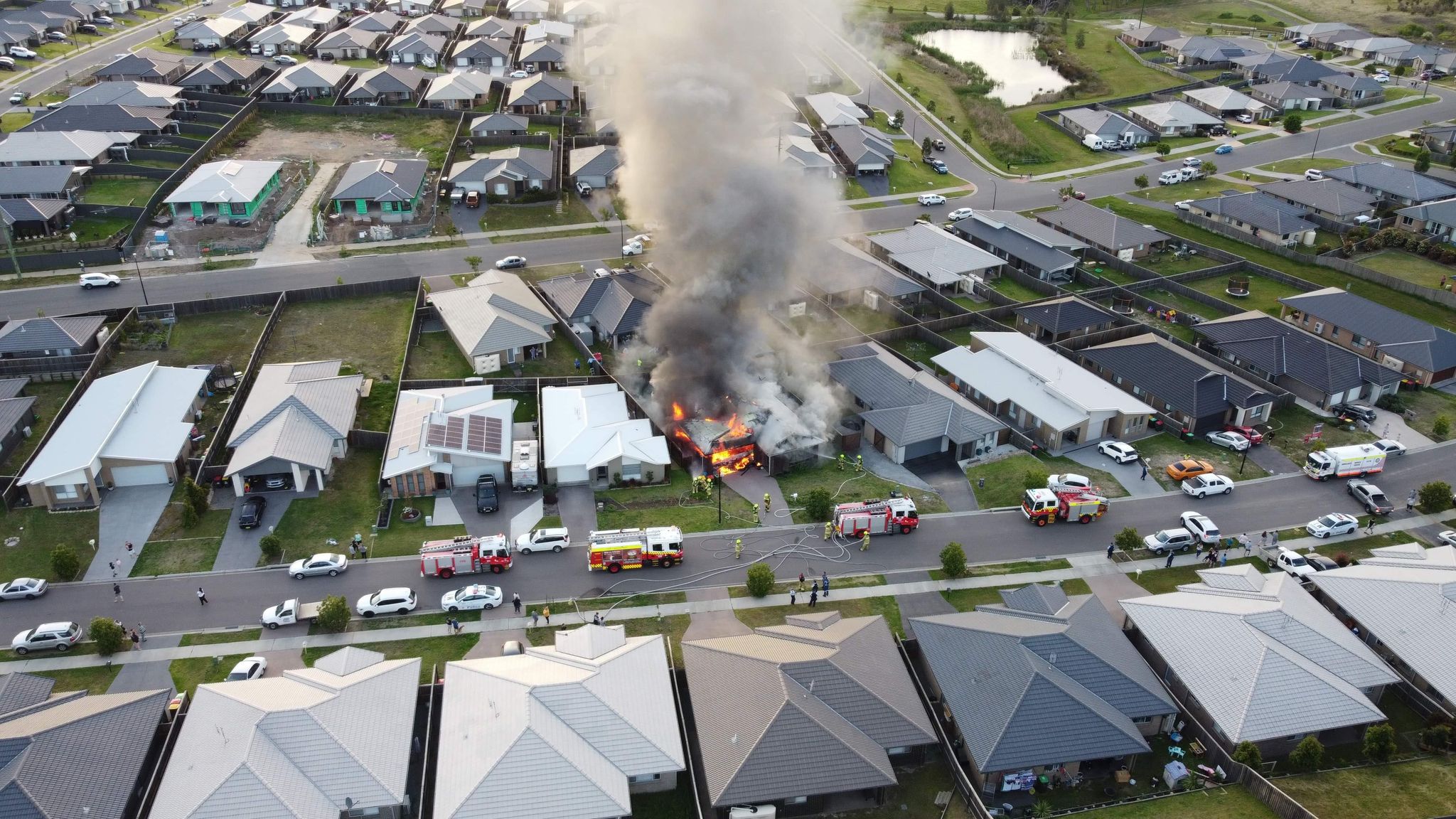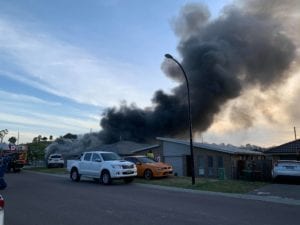 More than 30 firefighters are battling a blaze at a home in Gillieston Heights, south-west of Maitland, in the Hunter Valley.
The fire began at the Holland Circuit home just before 5pm.
It's believed all the residents fled the property safely before the flames took hold of the house.
Eight crews are working to bring the fire under control and prevent it from jumping to neighbouring homes.
Police officers and paramedics are also on scene.
More details to come.