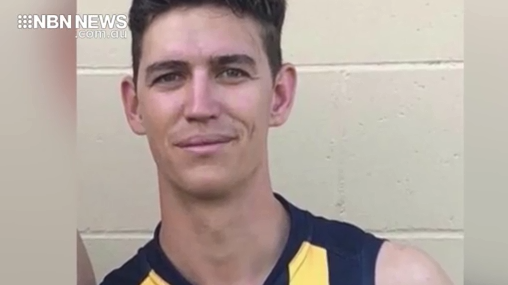 A Central Coast AFL player remains in intensive care, after suffering an on-field spinal cord injury.
Shaun Greentree became paralysed from the neck down, during a Black Diamond Plate clash against Newcastle City at Bateau Bay earlier this month.
More than $35,000 has been raised, as he continues to receive specialist treatment at Royal North Shore Hospital.
It's unclear if his injuries are permanent.
(VISION ONLY.)