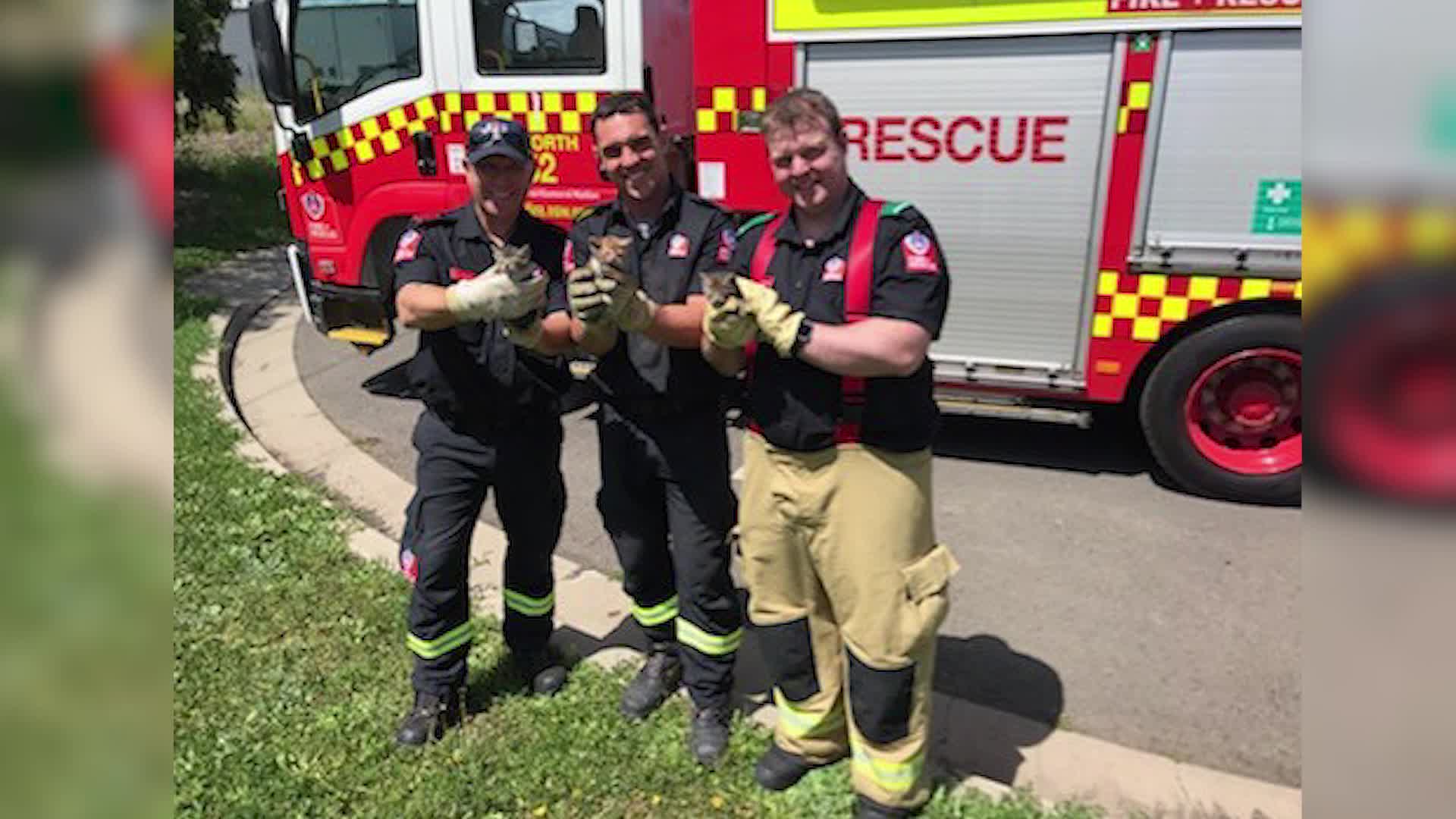 Some cheeky explorers were rescued by Tamworth fire crews this morning after becoming trapped in a ceiling cavity.
The group of kittens were pulled to safety just after 9.30am, after being heard meowing inside the roof of a Peel Street business.
All the kittens were promptly returned to their owner, uninjured and in good spirits.
(VISION ONLY)