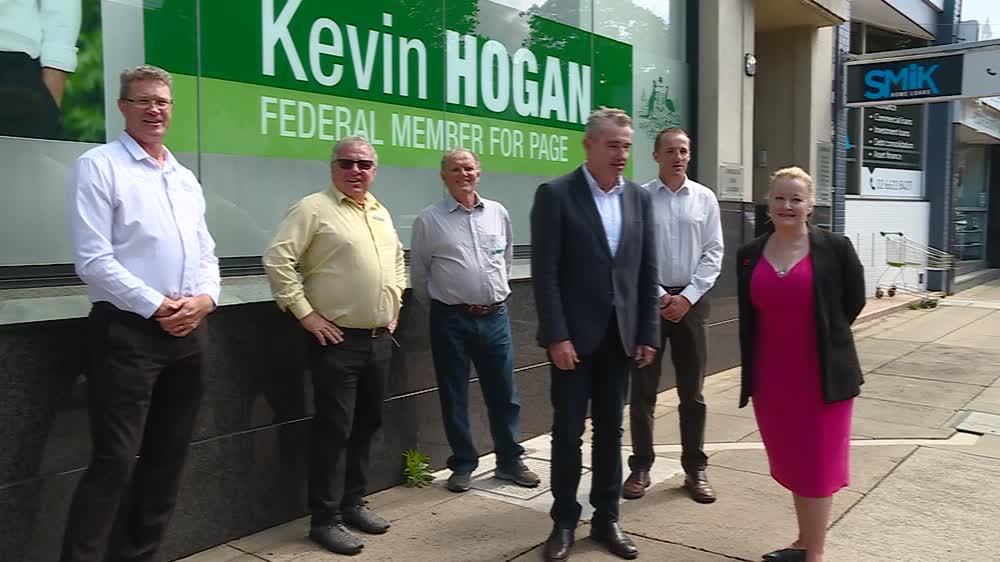 Roads, bridges and other infrastructure across the Northern Rivers are receiving a major funding boost, with the Federal government today announcing over 17 million dollars for local projects.
One of the first to get underway is renewing the Bungabee Bridge at Bentley.
"We're going to start working that bridge in the next couple of weeks, and it's going to be completed early next year, it's a vital link to part of our community," Mayor of Lismore, Isaac Smith, said.
"Very excited to be here today with a number of councils to announce these, very important for local jobs, very important for local infrastructure," Federal Member for Page, MP Kevin Hogan, said.
A total of 42 projects across Lismore, Kyogle, Richmond Valley and Clarence Valley councils are included in the funding.
(AUDIO IN PARTS)