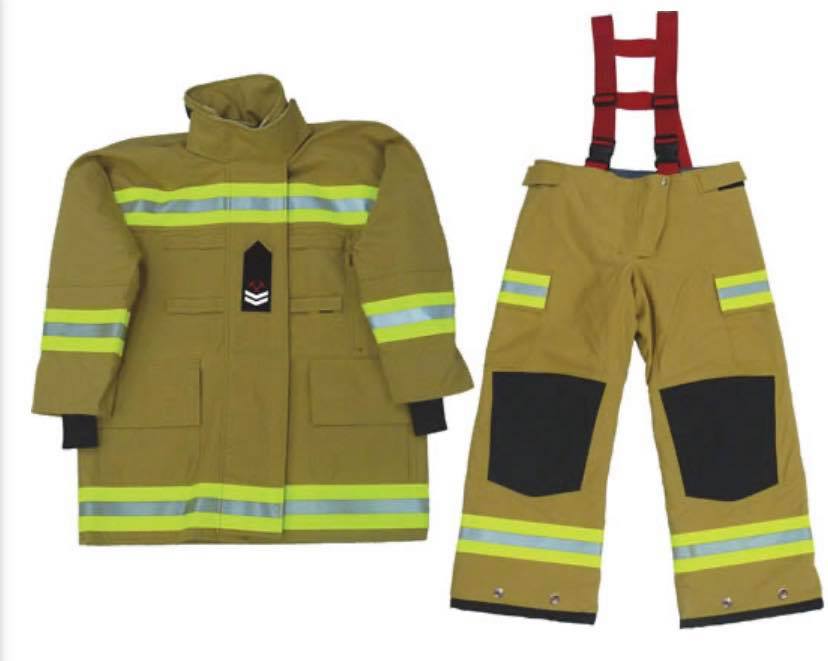 Thieves have raided the Toukley Fire and Rescue Station this morning, making off with firefighting equipment.
Two uniforms were stolen at around 4am, while the crew was out responding to an emergency.
The items are contaminated and were waiting to be sent to the cleaners.
Anyone with information should contact Crime Stoppers.
(VISION ONLY)