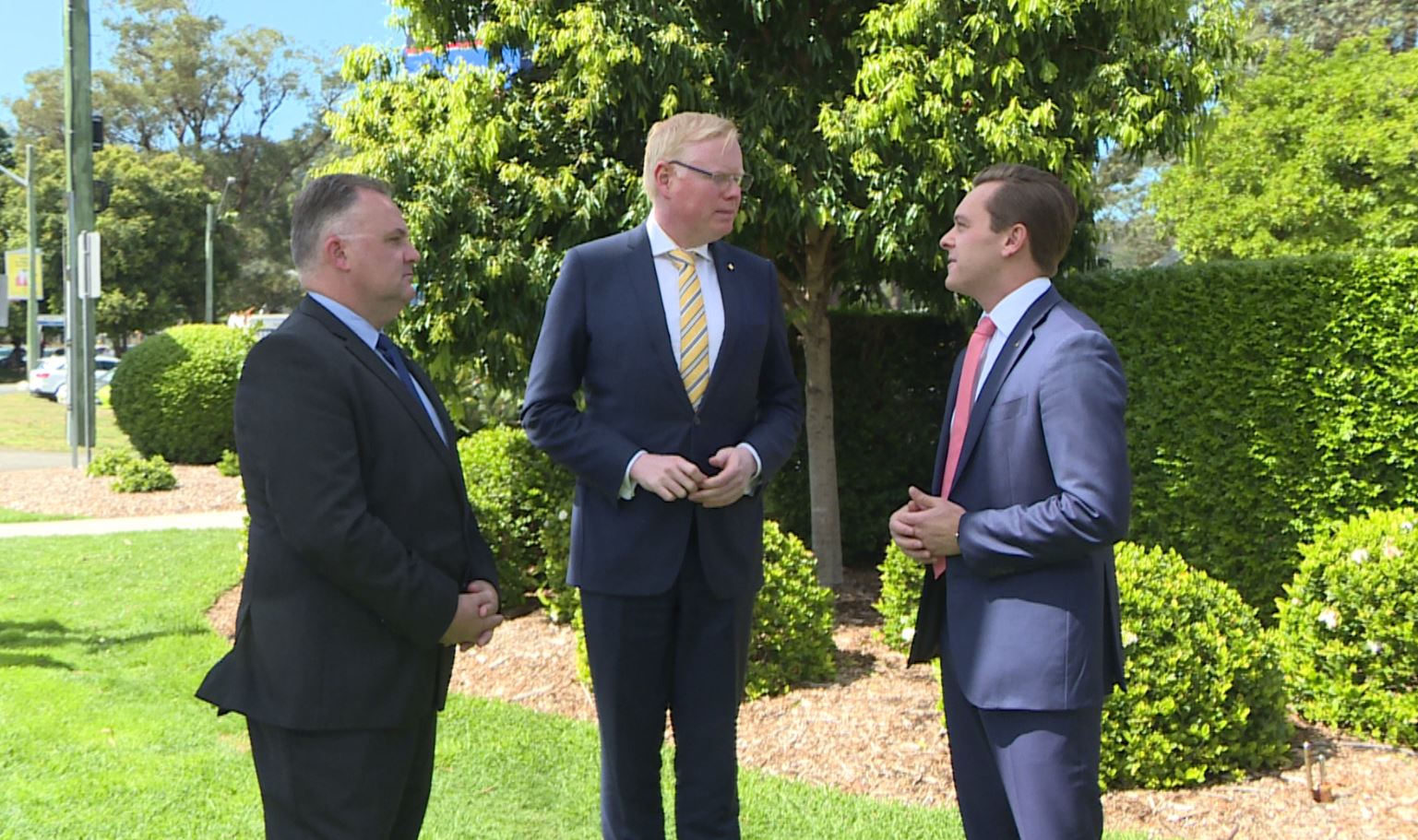 Aboriginal people sleeping rough on the Central Coast will soon be better supported into stable housing with a new State Government program, designed to break the cycle of homelessness.
The $1.3 million initiative will help people secure rental homes and provide community-based support services.
"The Central Coast has one of the fastest growing rates of Aboriginal communities anywhere in our state and it's appropriate that we actually target and support Aboriginal people who are facing housing crisis." – GARETH WARD – MINISTER FOR FAMILIES, COMMUNITIES & DISABILITY SERVICES
The 'Together Home' program is expected to be up and running by the end of the year.
(VISION ONLY IN PARTS)