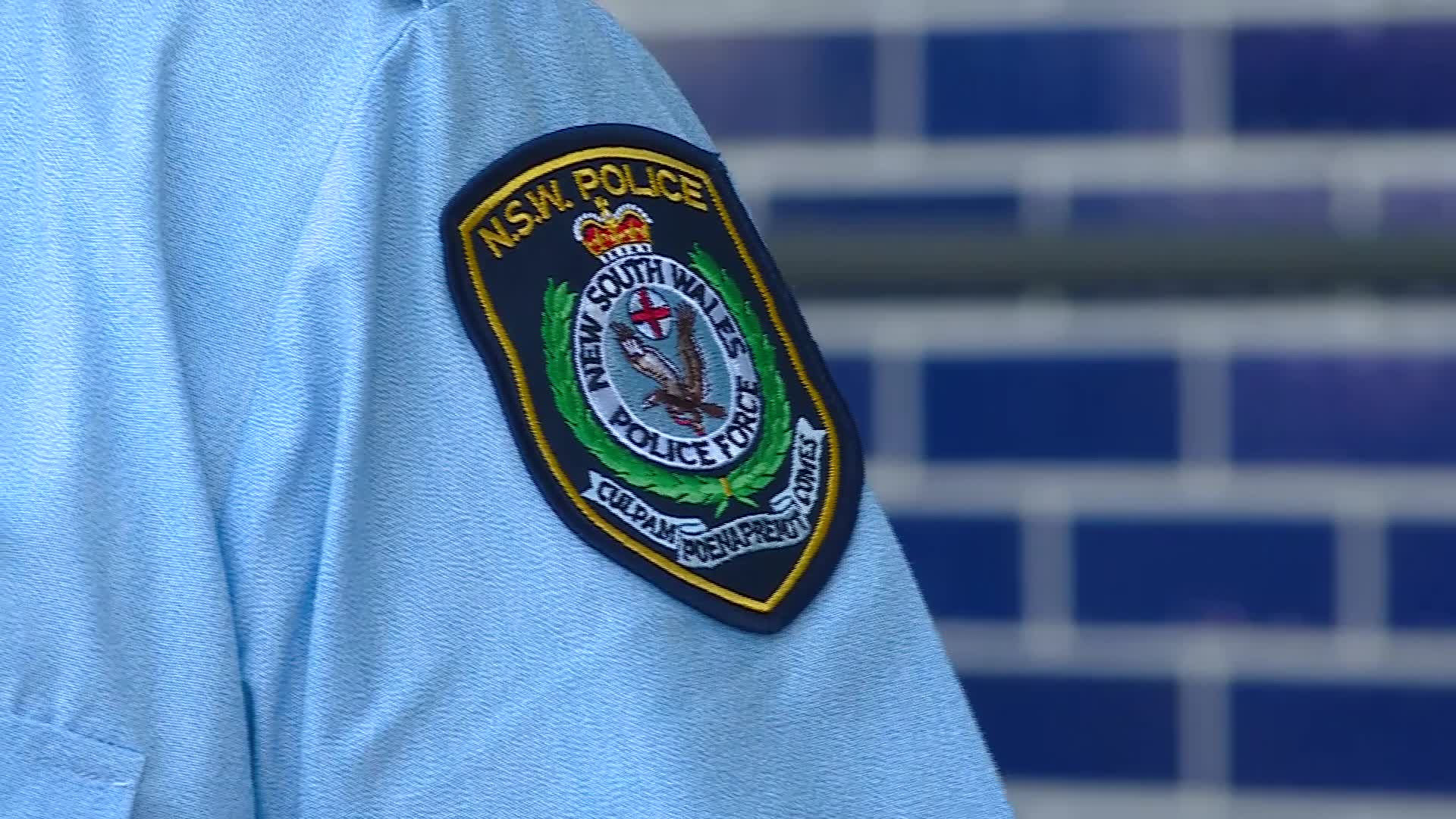 A man wanted on an outstanding warrant has been arrested after found arguing in a street at Lake Macquarie.
He is facing more than 20 offences.
Just before 1am this morning (Sunday 27 September), police were called to Jarrett Street in Kilaben Bay, after reports of males arguing in the street.
The 27-year-old was arrested and taken to Toronto Police Station.
He was charged with 25 offences including:
Dishonestly obtain property by deception (x5)
Drive conveyance taken without consent of owner (x7)
Drive motor vehicle during disqualification period (x3)
Police pursuit – not stop – drive recklessly (x2)
Goods in personal custody suspected being stolen (not motor vehicle)
Goods suspected stolen given other not entitled (not motor vehicle)
Use offensive weapon to prevent lawful detention
Not give particulars to other driver
Custody of knife in public place
Larceny
Shoplifting (x2)
Police allege the offences were committed across the Hunter and Central Coast since May 2020.
He was refused bail to appear before Newcastle Bail Court today (Sunday 27 September).