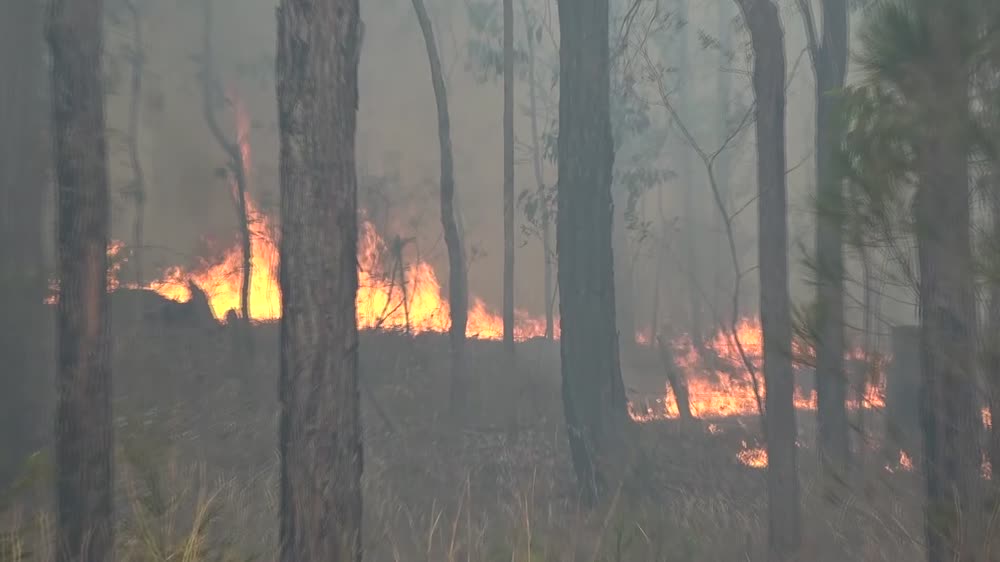 Several fires are this evening burning in the Tenterfield Shire.
A fire at Dalman has now burnt through more than 40 hectares of bush, while a blaze in Boorook has burnt 50 hectares.
Firefighters have gained the upper hand on the White Swap Road blaze, which is now under control.
The RFS is reminding locals a high fire danger warning remains in place across the region.
(NO VIDEO)