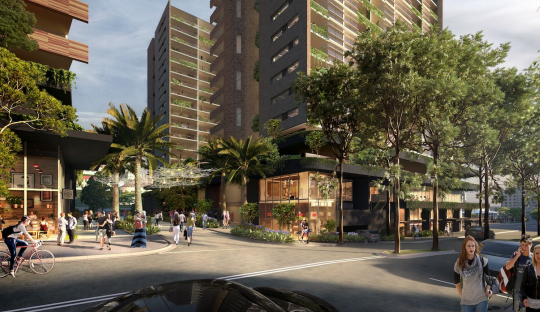 The Independent Planning Commission has imposed strict conditions on the redevelopment of Gosford's Kibbleplex site.
Floor size, and the height of four of the proposed "Gosford Alive" towers have been reduced, amid environmental concerns.
However, the height of a fifth tower has been allowed to remain at 101 metres.
The $345 million Lederer Group project is expected to create more than 350 jobs during construction.
(VISION ONLY.)