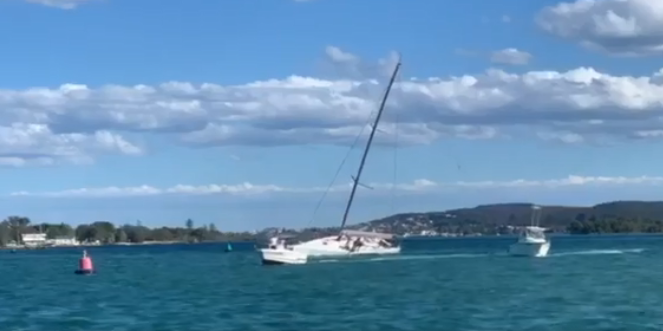 There was a close call on Swansea Channel earlier today when a yacht briefly ran aground, due to the build-up of sand.
The crew managed to get the vessel moving again, however Marine Rescue Lake Macquarie says such incidents are becoming more common.
Skippers are being advised to only attempt the channel crossing at high tide.
There's still no word on when the sand will be removed.