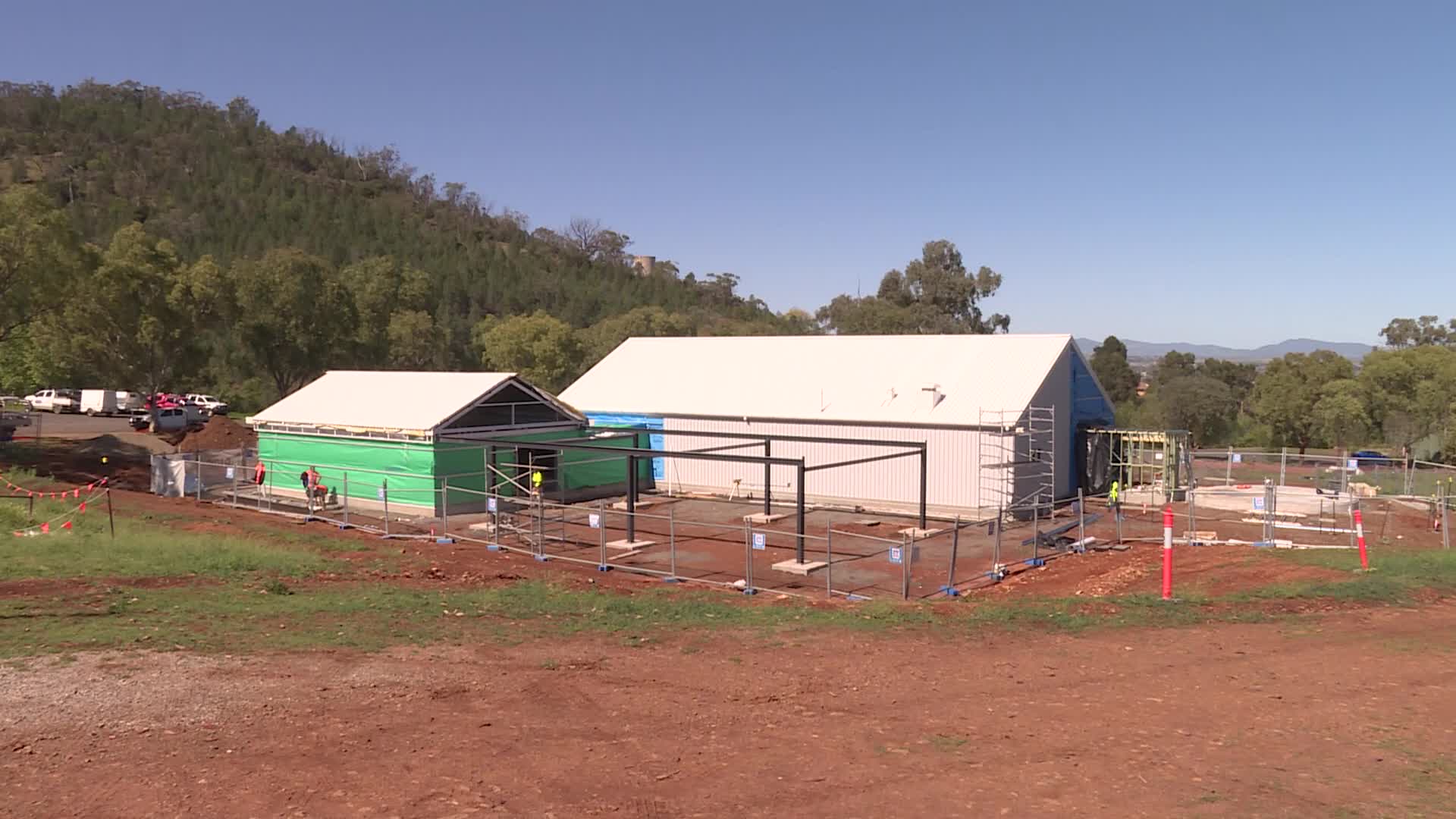 The Tamworth Astronomy Club is over the moon, after receiving an additional $460,000 in federal funding this morning.
The money will put towards the construction of two additional buildings, as part of the club's $1.8-million astronomy centre.
"What an incredible attribute to Tamworth, to have the capacity for people to come up here and see what a tiny section of an incredibly massive Universe we are."
"It will allow the Tamworth region to really exhibit the professionalism that will be able to come out of the science."
The centre will feature one of only two Hewitt cameras in the world and an observatory.
(AUDIO IN PARTS)