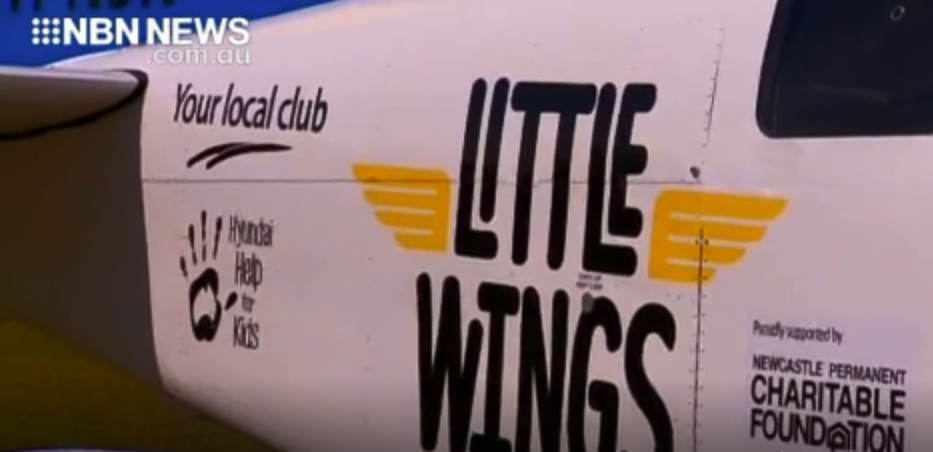 It usually transports sick children from across Northern New South Wales to Newcastle, to receive treatment at John Hunter Children's Hospital, but now aeromedical charity 'Little Wings' is going a step further.
Thanks to $50,000 grant from the Newcastle Permanent Charitable Foundation, the charity will soon fly specialist medical teams to regional areas… taking pressure off families during the pandemic.
Little Wings CEO, Clare Pearson said "they won't need to come in at all during that time, so it'll mean what could've been a really uncertain time in terms to accessing treatment will mean there's no hiccups or changes."
More than 300 families are set to benefit from the service… the first flight heads to Armidale in November.