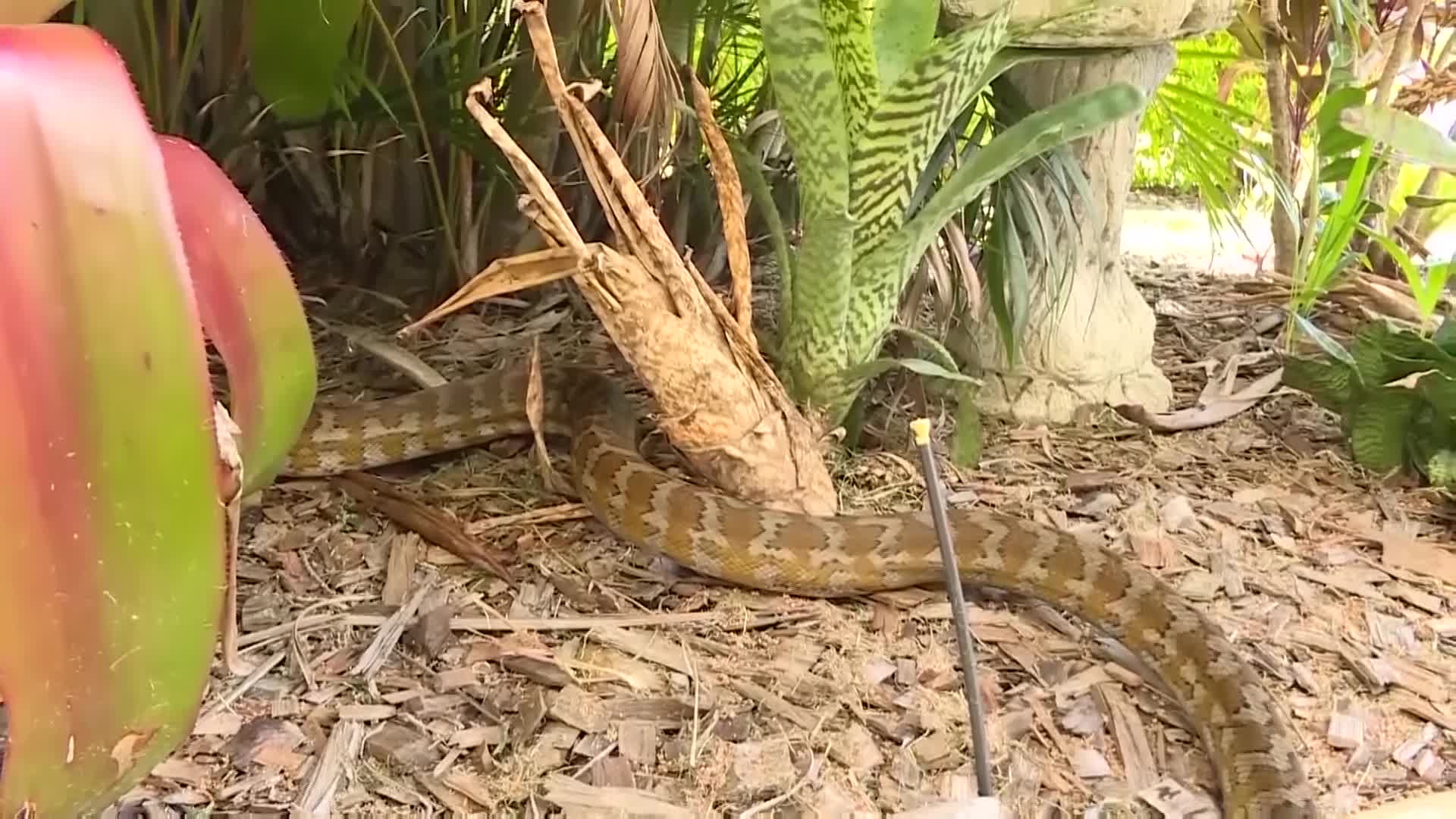 Spring marks the start of snake season with WIRES already responding to call outs in the North West.
The wildlife organisation says the warmer weather means snakes are more likely to be moving around and breeding.
People should keep their distance from the reptiles, and contact their local WIRES branch for safe removal.