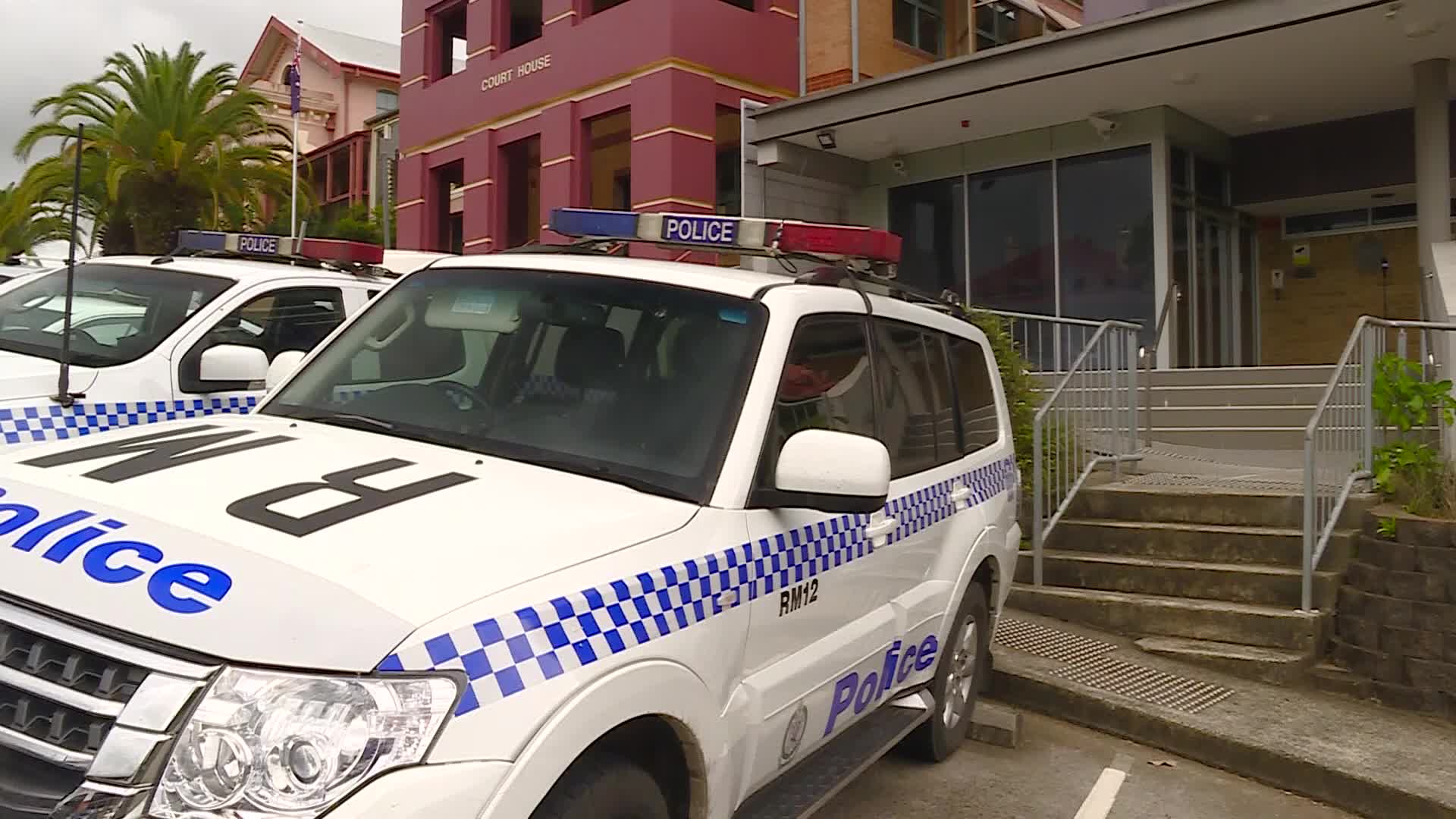 It's been a busy weekend for police enforcing coronavirus restrictions in the Northern Rivers, breaking up an illegal house party and fining a number of businesses for not enforcing social distancing.
On Friday, officers from Richmond PD conducted inspections in Evans Head, Coraki, Rappville and Lismore.
A venue on Richmond Terrace at Coraki was warned, after it was found it did not employee a COVID-19 Safety Marshall.
On Saturday, officers visited a venue in Lennox Head, where several people were dancing and not observing social distancing.
The venue was fined $5000 for failing to comply with the Public Health Orders.
On Sunday night, just after 7 o'clock, officers from Tweed/Byron PD visited a Brunswick Heads home after reports of a large house party.
As officers arrived, they could hear several loud drums and saw around 100 people dancing.
Several people ran from the house, including three who were stopped by police and issued $1000 fines.
Police are urging everyone to continue abiding by the Public Health Orders and encourage others to dob in any rule-breakers.