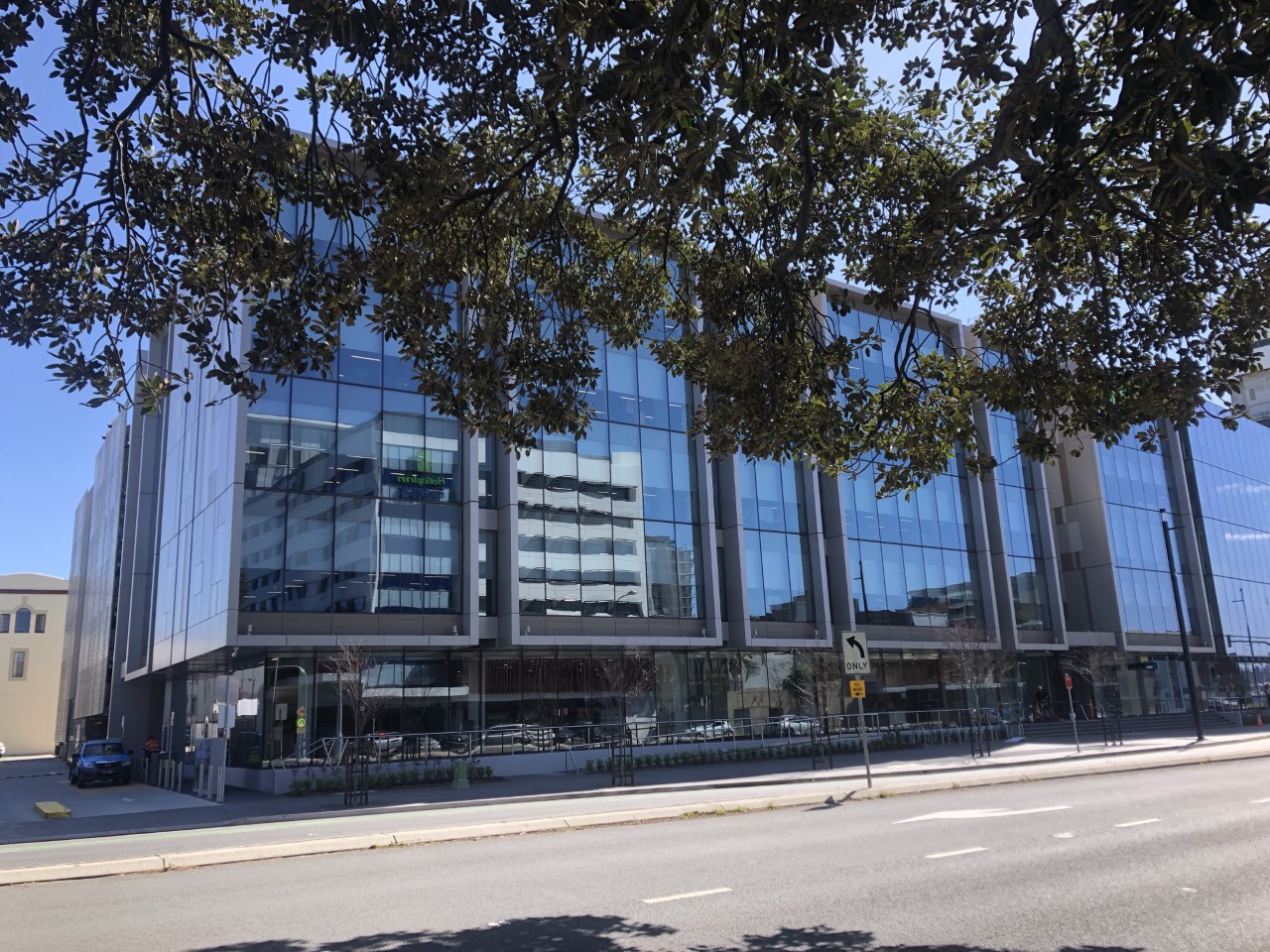 A former planning manager has won an unfair dismissal case against Newcastle Council in the District Court.
Gillian Gaynor was sacked in 2018, after an inquiry into the Newcastle Now business group.
"She took them on and she won. I think it's extremely just because as in all my dealings with Jill, she was fair and she was always looking to be of help and assistance." – Edward Duc, former Newcastle Now Chair.
The matter is still before the court with respect to costs, but the judge concluded that Ms Gaynor is entitled to damages for the council's breach of contract.
A spokesperson for Newcastle City Council told NBN News:
"Ms Gaynor was terminated in October 2018 following an investigation into payments she approved to Newcastle Now.
The matter of her termination is still before the court and therefore we have no further comment at this stage."