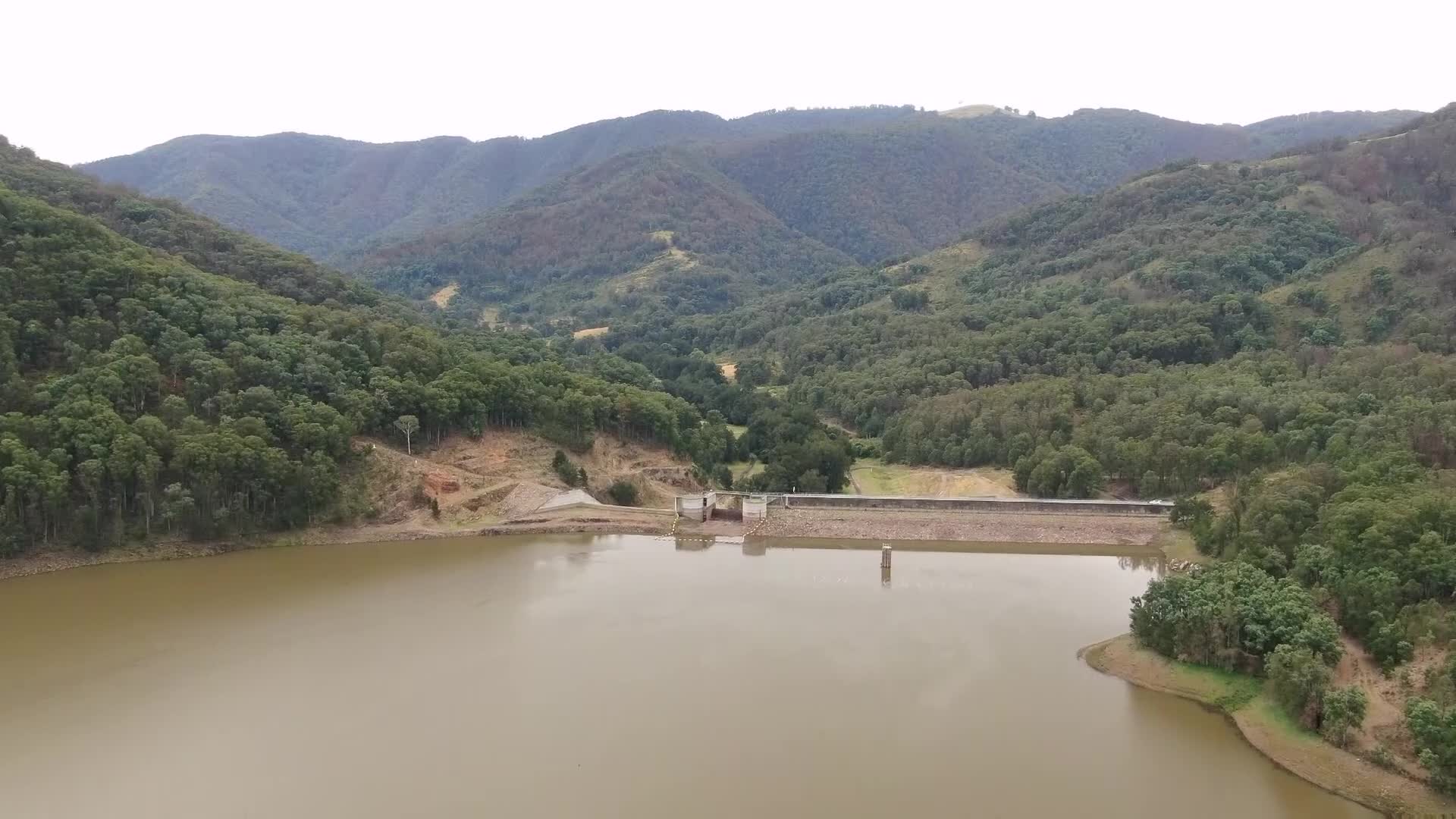 Tamworth's Dungowan Dam project is to be fast-tracked thanks to a $121 million grant from the federal government, money it previously promised as a loan.
Member for New England, Barnaby Joyce, says the investment will pay for itself in the long term.
"We have to make the nation stronger to pay back our debts and to make the nation stronger we have to make the capital base of the nation stronger and water infrastructure is a vital component of that."
Work is due to begin next month.
(AUDIO ONLY)