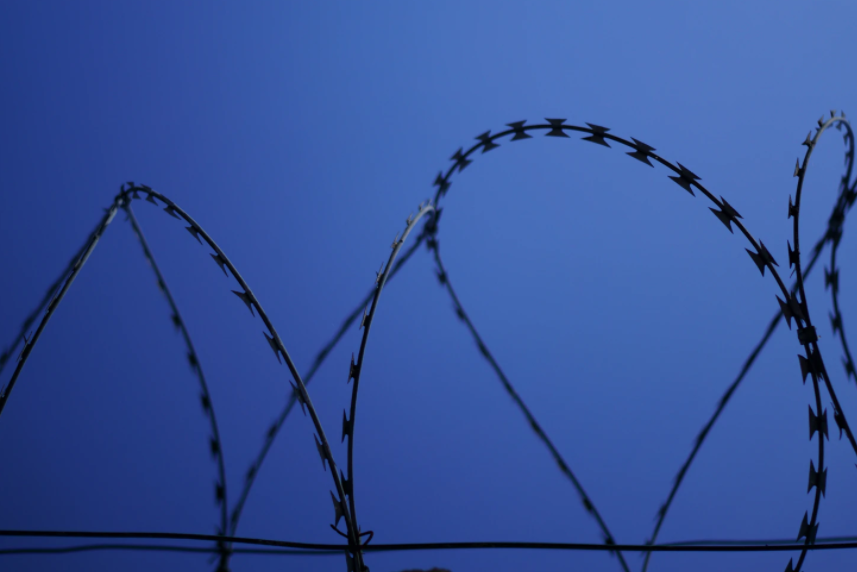 A man will front court today after allegedly tresspassing at an Australian Defence Force facility on the Coffs Coast.
Emergency services were called to the facility just after 11 o'clock last night, and found the man caught in razor wire atop a security fence.
A number of defence force personnel helped free the 43-year-old, as police arrived.
Paramedics treated the man for lacerations and exhaustion.
He's been charged with trespass on prohibited Commonwealth land and breach of bail.