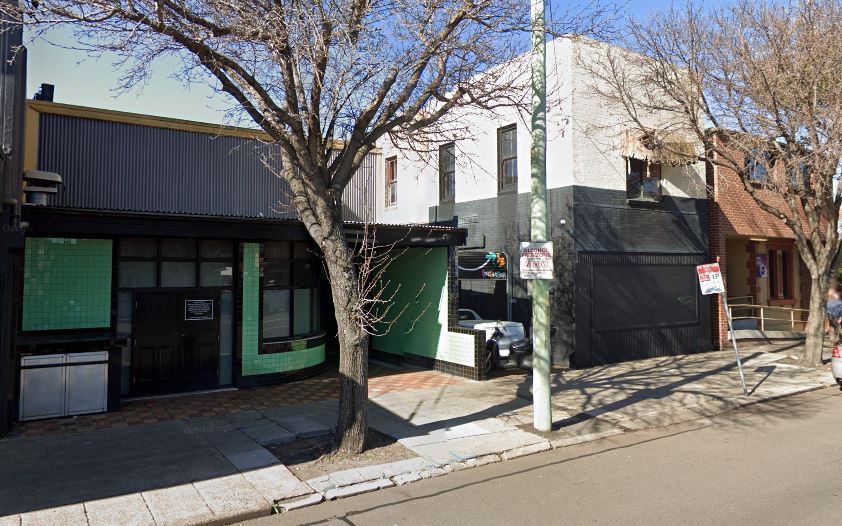 A young Newcastle man has been savagely assaulted in what his family say was an unprovoked attack – a warning some viewers may find the following images disturbing.
Concreter Michael Fitzsimmons suffered a broken nose, jaw, cheekbone, and eye socket in the incident this morning.
The 22-year-old was walking along Maitland Road Islington at around midnight, when he wasset upon by around five other men.
Michael is in the Calvary Mater Hospital in a stable condition.
(VISION ONLY)