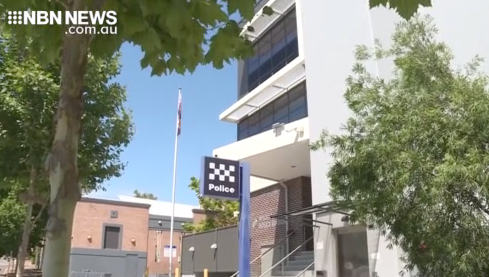 A 24-year-old man has been stabbed multiple times at Tacoma near the fish co-op overnight.
Police say the man was in a carpark with a group of friends when a small black coloured sedan pulled up.
Four young males allegedly jumped out and stabbed the man in the back, chest and head.
The injured man was taken to John Hunter Hospital for surgery – in a serious but stable condition.
(NO VISION)