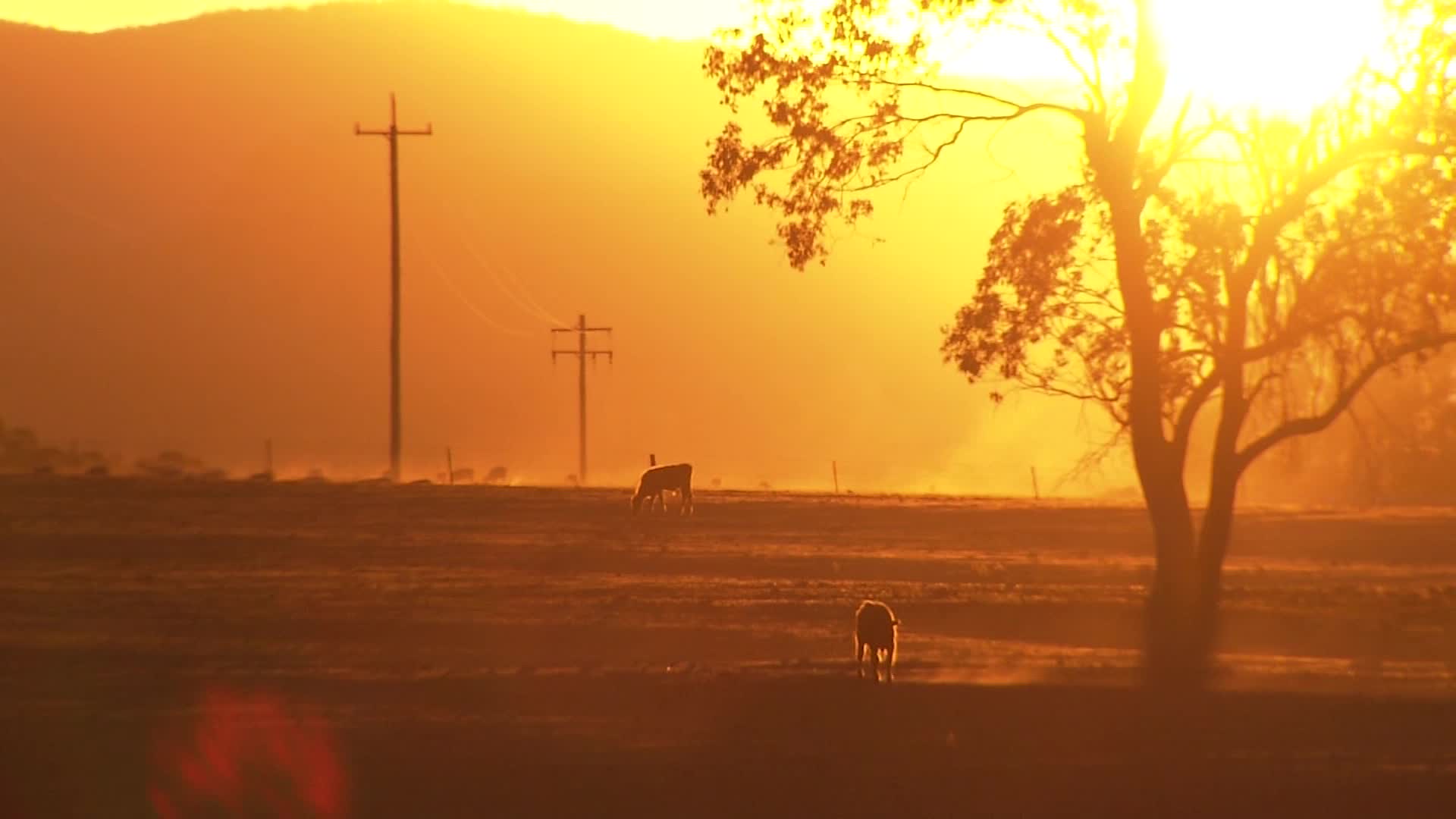 Drought-affected landholders and businesses are being encouraged to take advantage of two-year interest free loans before the end of the month.
Loans of up to $2-million for farm businesses and $500,000 for small Ag businesses are currently available from the Regional Investment Corporation.
The financial leg-up can assist in refinancing existing debt or to fund activites such as replanting and restocking.
But, from September 30, the loans' terms will change.
Eligible parties can apply via the Regional Investment Corporation website.
(VISION ONLY)