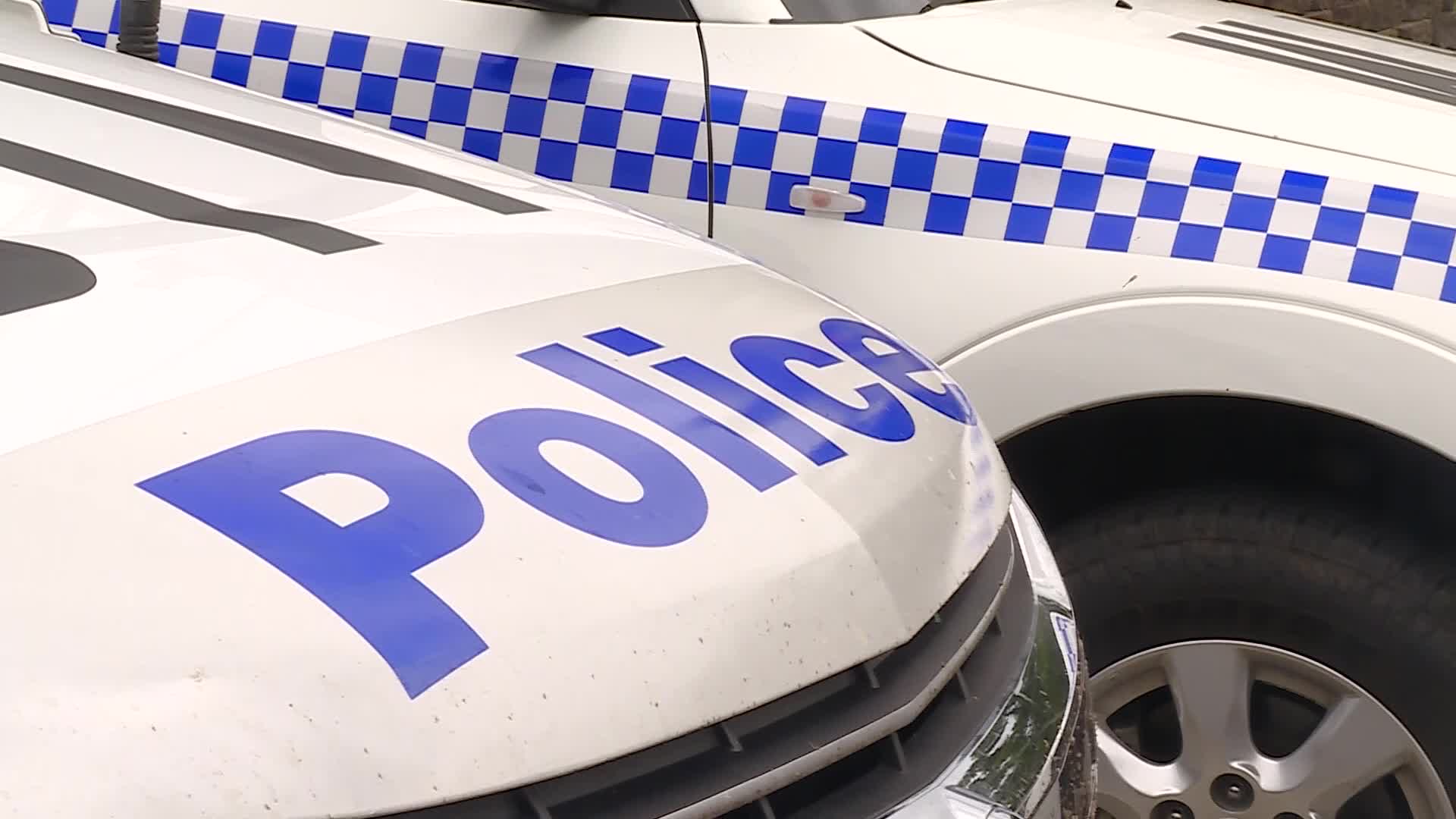 A teenage boy has appeared in court after allegedly punching a senior constable in the head at Byron Bay yesterday.
Officers were called to a park in Bay Street shortly after midday to reports a 14-year-old girl was being choked and punched.
Police say the boy had also tackled an elderly couple as they ran through the park.
Fortunately, they didn't require medical treatment.
(NO VIDEO)