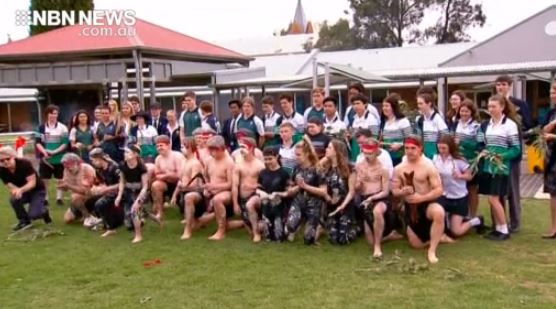 It's no secret 2020 has been tough for year 12 students, but this special farewell at Singleton's St Catherine's Catholic College today made things that much better.
The highlight – a performance by the school's indigenous dance group.
"So, for year 12 this is kind of like a coming of age, they're moving to the next chapter. So, for aboriginal culture that such a celebration within their culture, so this is a way of honouring an age old culture." – Ann-Marie Mills, St Catherine's Catholic College Teacher.
There was also a parting gift of boomerangs.
(AUDIO IN PARTS)