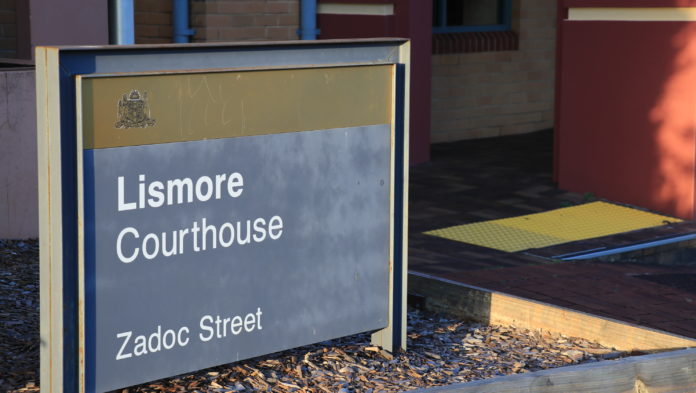 A North Coast man has been charged with allegedly sexually abusing five girls between two and nine, between 1989 and 2005.
In July, police started an investigation, after reports a woman was sexually abused as a child by a man who was known to her.
During the investigation, officers were told four other children were also sexually abused.
Just before midday yesterday, detectives searched a home near Lismore and found electronic storage devices.
About 5pm the same day, a 60-year-old man was arrested at Lismore Police Station and charged with 16 offences.
The charges include eight counts of aggravated sexual assault of a victim under 16 years old, and five counts of sexual intercourse with person under the age of 10.
He was refused bail to appear at Lismore Local Court today.