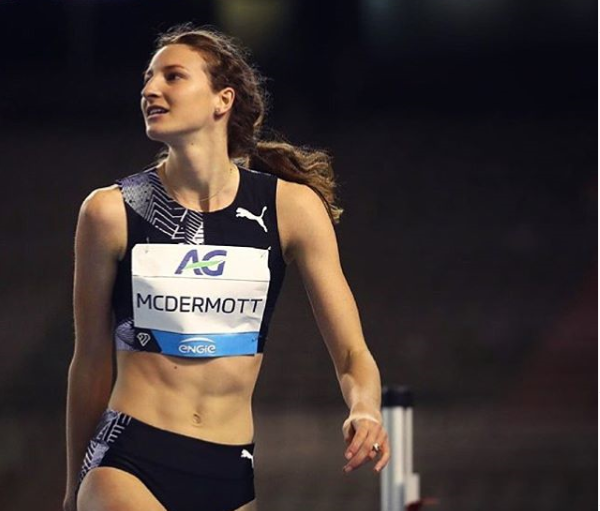 Track and field now, and Central Coast high jump star Nicola McDermott has finished on the podium at the Diamond League event in Rome overnight.
The 23 year-old was beaten by two Ukranians, including Yuliah Levchenko, who was the only jumper to go clear at one-98.
McDermott's performances have been so impressive, her coach even received a message from 1984 Olympic Heptathlon Champ Glynis Nunn.
(Audio in parts)