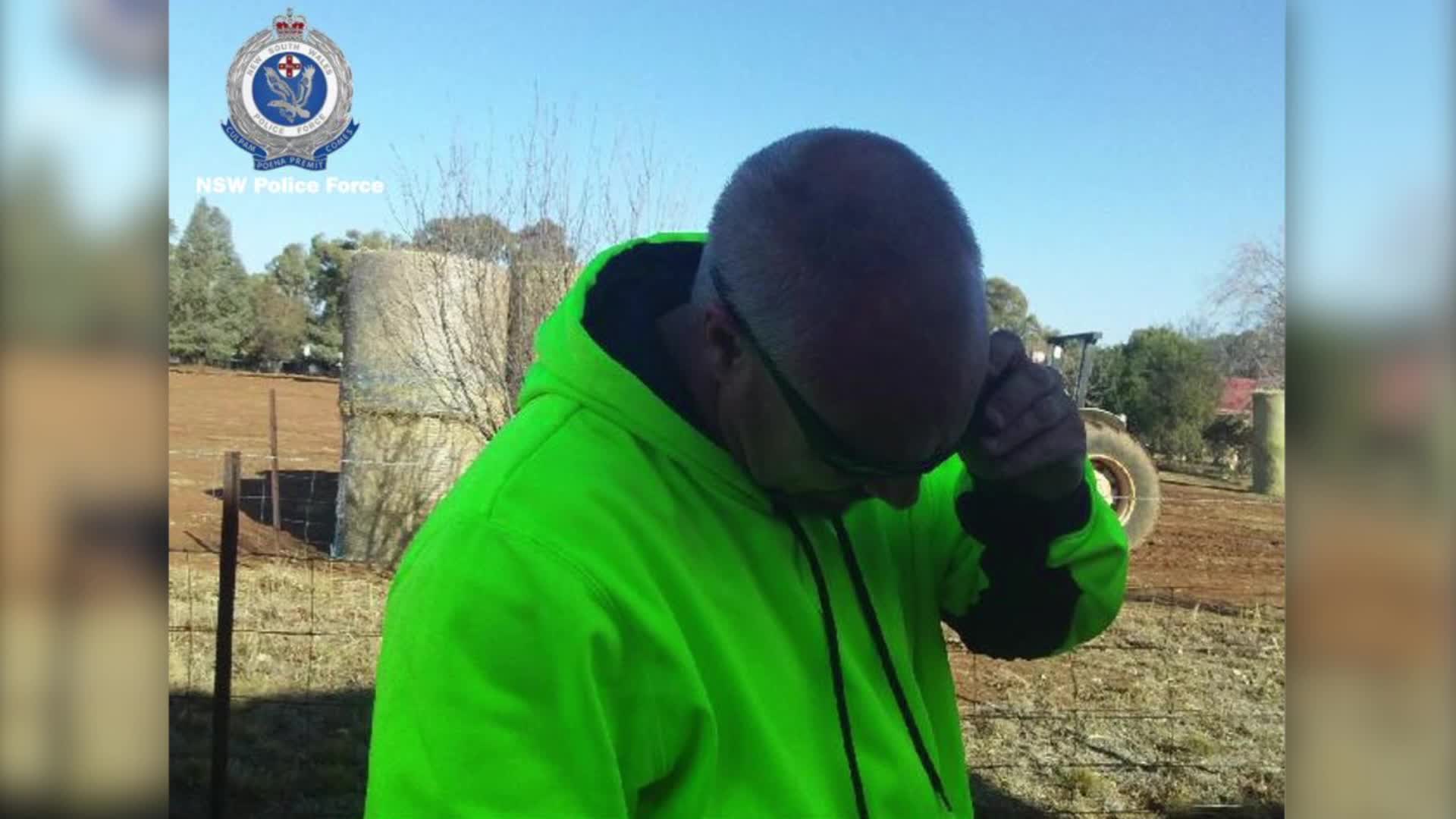 Police are asking for the public's help in locating a man wanted on an outstanding warrant.
44-year-old Richard Johnstone is accused of defrauding two people in relation to the delivery of hay bales near Tamworth.
Johnstone has been known to work under several aliases, including 'Mark Paulsen' and 'Mark McCaw', and frequent areas in outer Brisbane.
Anyone with information on his whereabouts is urged to contact Crime Stoppers.
(VISION ONLY)