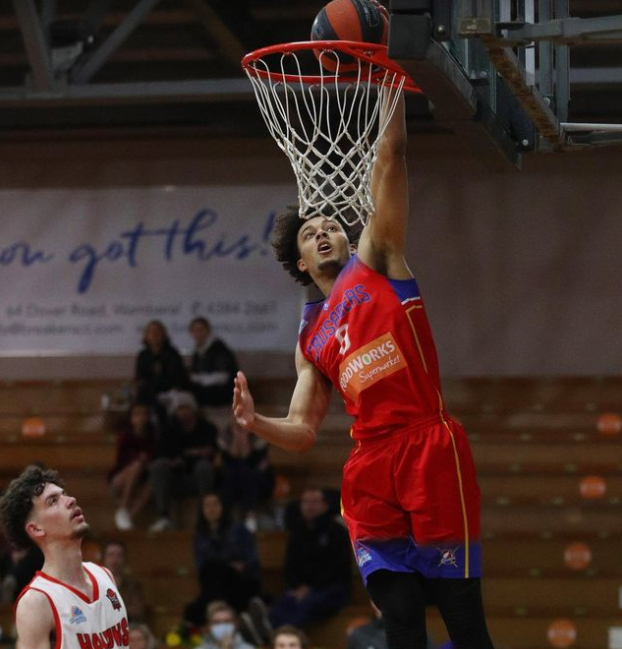 On the eve of the Waratah Basketball League Finals, the Central Coast Crusaders have had numerous winners at the competition's awards.
Mitch Rueter was named at Forward in the Men's All Star Five.
The Most Valuable Player for the Youth League Men went to Will Cranston-Lown, with Daniel Titus and Matthew Gray also selected in the team of the year.
Abbey Cracknell won the prestigious Youth Women's MVP.
While 18 year-old Sara Matthews capped a stellar season with her selection at Point Guard in the Senior Women's side.
(Audio in parts)