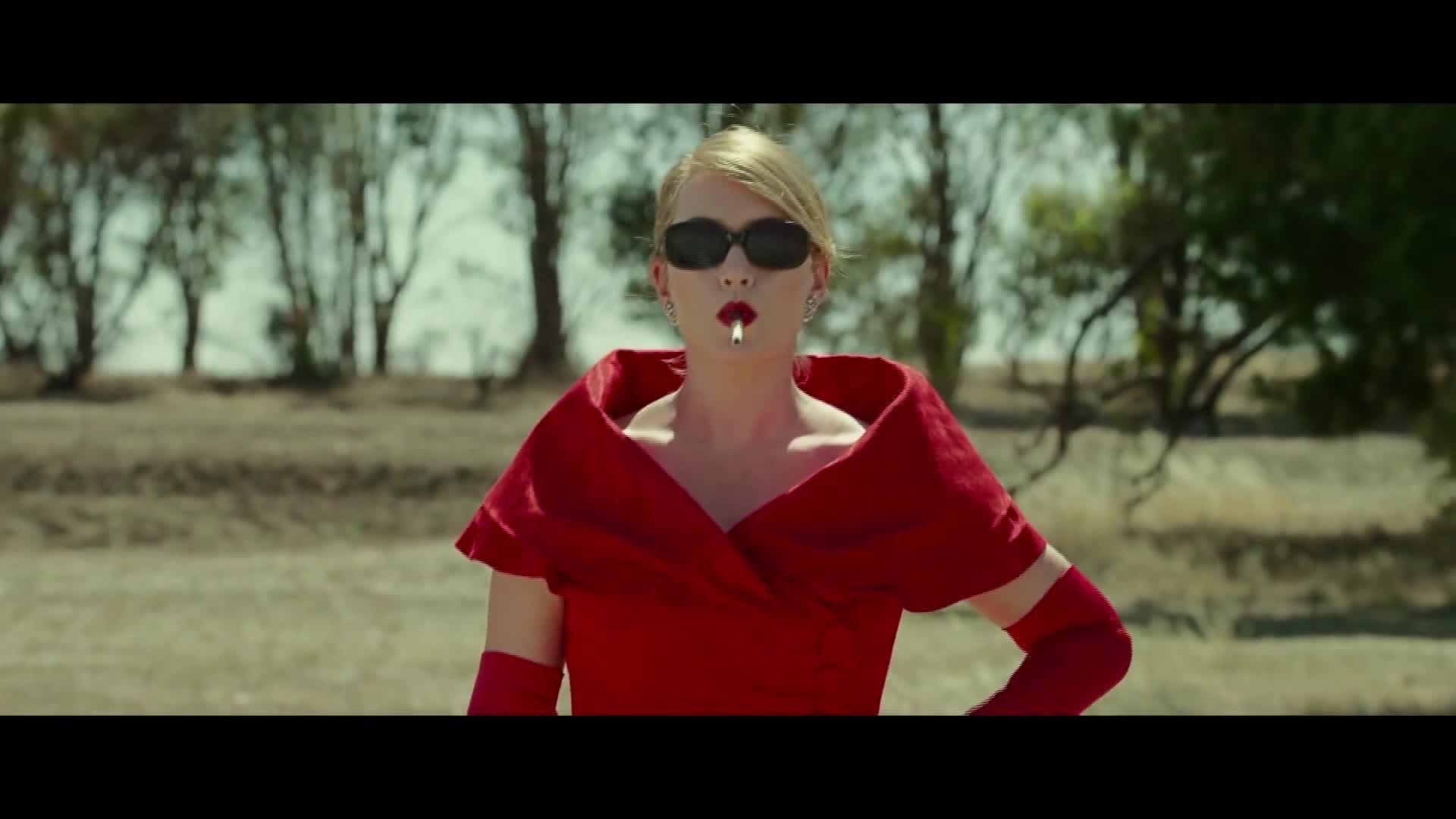 Fans of Australian blockbuster 'The Dressmaker' are in for a treat.
Original costumes from the 2015 movie will be on show at Tamworth Regional Gallery next year.
Audiences will enjoy a range of elegant vintage fashion, worn by big-name stars including Kate Winslet and Liam Hemsworth.
Tamworth is the only city in New South Wales to host the collection.
"Gertrude Pratt, the dance is Saturday night, I could make you something"… "a dress can't change anything"… "watch and learn, Gurt, watch and learn… I can make you the most striking girl in the room."
You'll have to wait though, the two-month exhibition doesn't open until May 22.
(AUDIO IN PARTS)