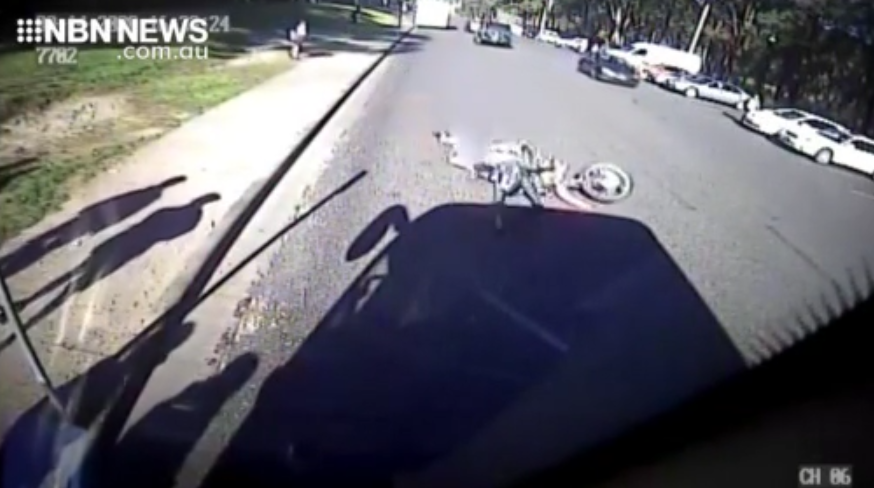 A school student at South Kempsey has suffered minor injuries following a hit and run incident on Monday afternoon.
A motorcyclist struck the 13-year-old girl as she was crossing Nicholson Street, outside Melville High School.
The unknown rider hit the teenager, fell from the motorcycle, and then fled the scene.
Police are appealing for the public's help to identify the rider.
The motorcycle is described as possibly being a Honda KTM.
The rider is described as wearing a dark hooded jacket and dark coloured pants and black joggers.
He was wearing a blue and white helmet.