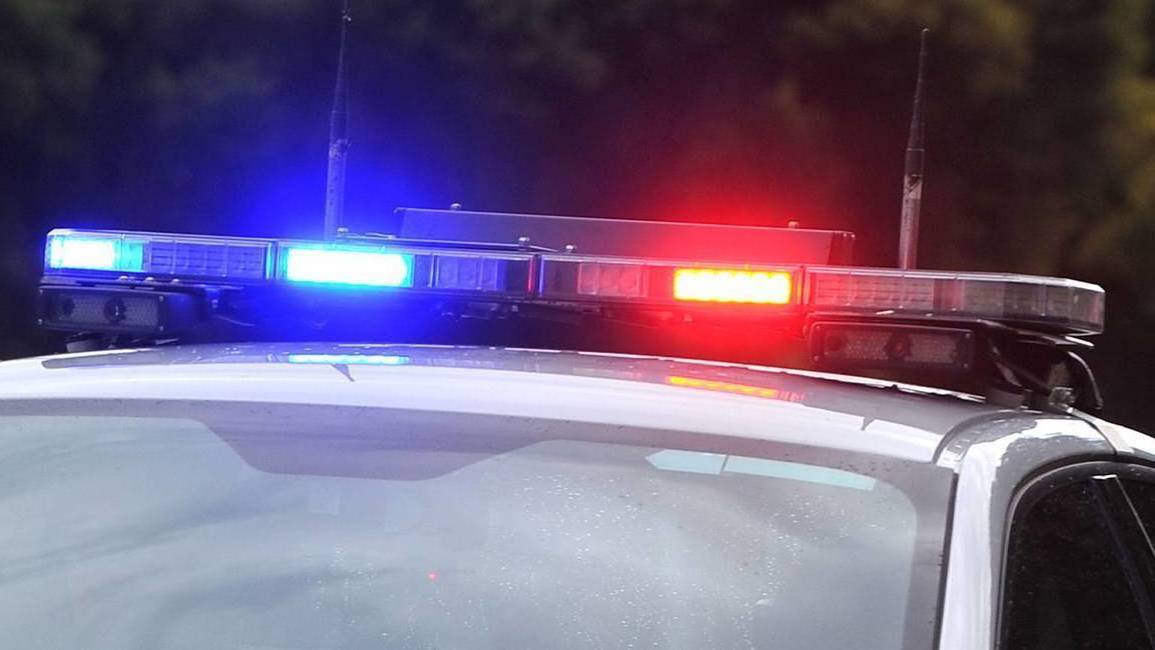 A 17-year-old driver has been released from hospital after a nasty crash on the Far North Coast overnight.
Police say the driver failed to negotiate a bend on Duranbah Road, slamming into a palm tree and power pole.
The crash wiping out power to dozens of homes, it was restored late this afternoon.
The driver was taken to Tweed Hospital with non-serious injuries.
(NO AUDIO)