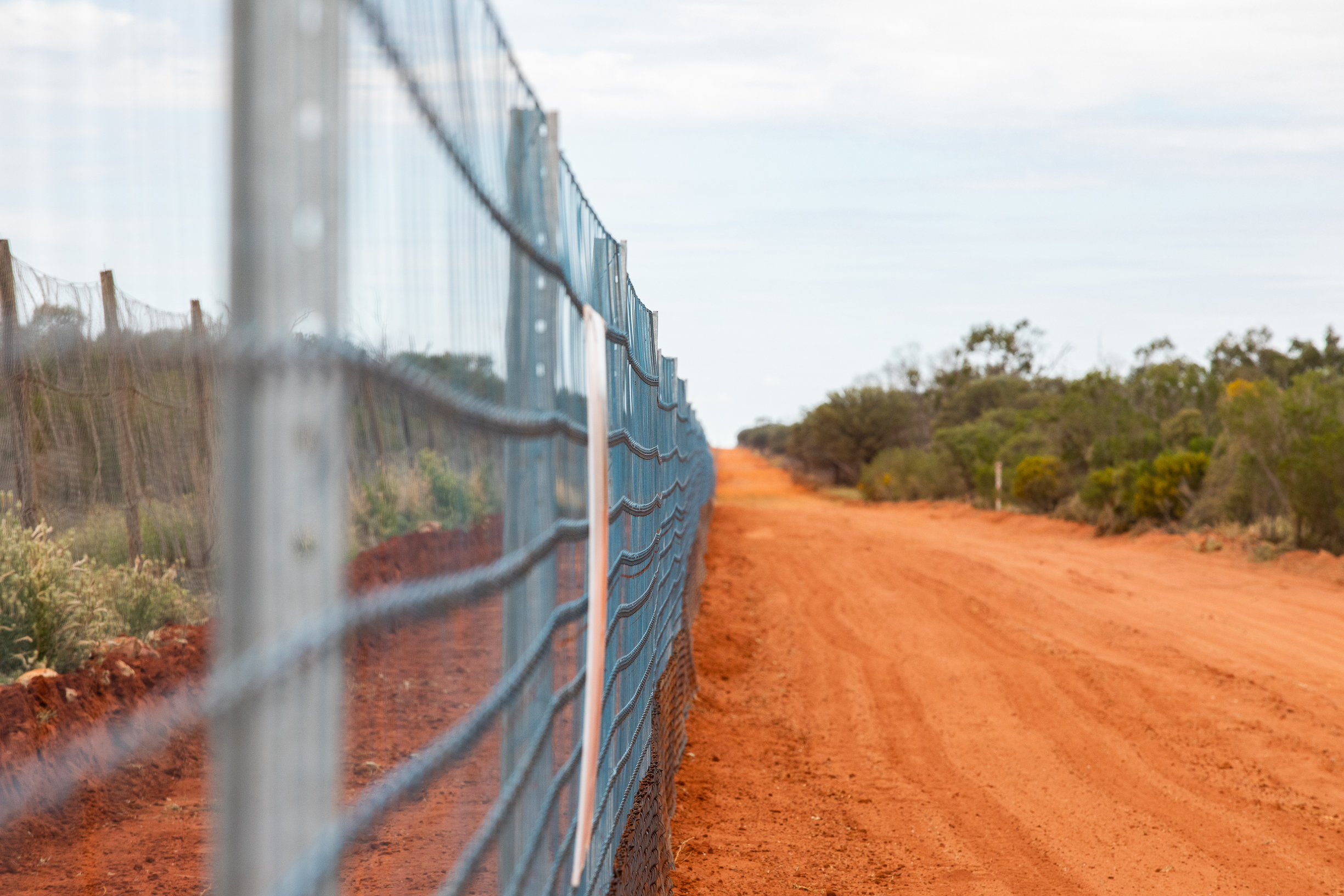 New South Wales landholders will soon have a new barrier to protect their livestock- with the construction of the world's largest wild dog fence underway.
A 742-kilometre extension is being added to the state's current fence- which will run along the Queensland and South Australia borders.
The state government is funding the $37.5 million project.