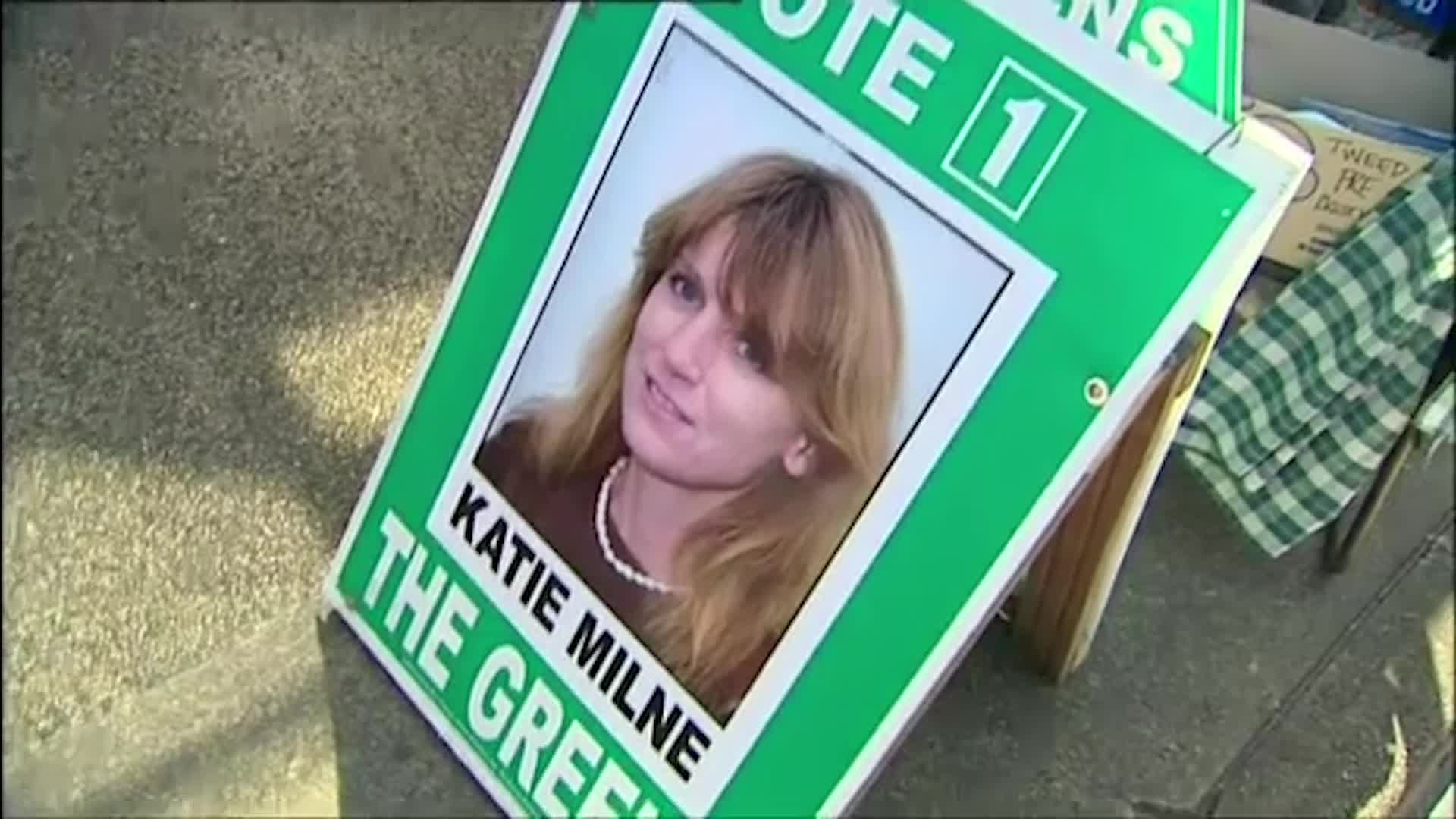 Tweed Councillor James Owen is calling for a change to the way the shire's mayor is elected.
Councillor Owen says he would like to see residents vote-in the mayor, not councillors.
Tomorrow, Tweed Council will meet to elect its next leader, with Councillors Chris Cherry and Reece Byrnes likely to become the new mayor and deputy respectively.
Mayor Katie Milne is stepping-down from the top job due to personal reasons.
(NO AUDIO)