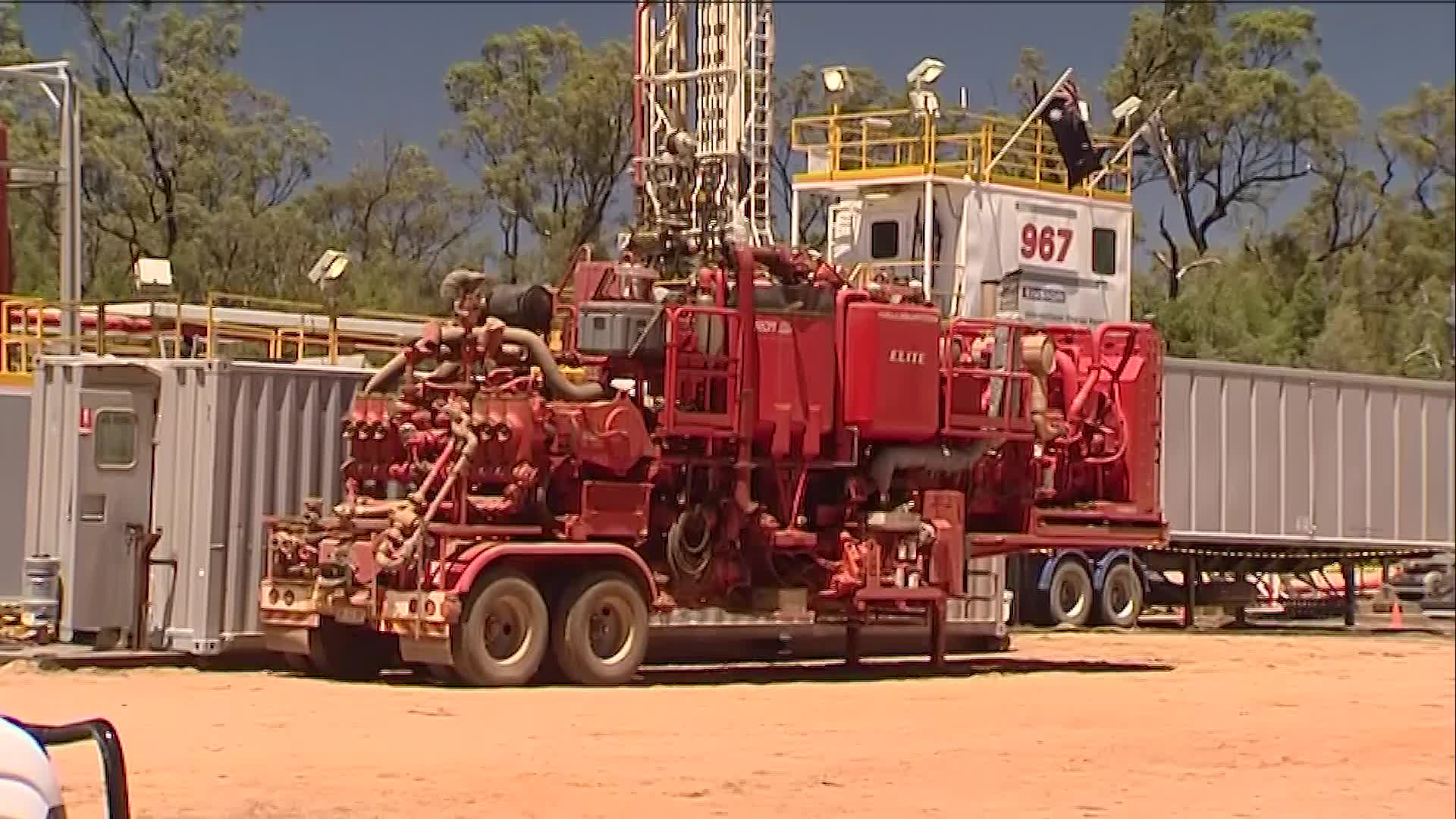 Gas giant, SANTOS has welcomed the Prime Minister's push for more gas fired power stations across the country.
It says a greater supply of the energy will allow the Narrabri Gas Project to produce cheaper gas for its customers, if approved.
But, the Lock the Gate Alliance opposes the push, claiming the power stations pose a threat to valuable groundwater.
"Because we use these unconventional techniques like fracking and horizontal drilling which cause enormous environmental damage to ground water. If we want an affordable and sustainable and reliable energy system, what we need to invest in is battery backed renewable energy." says Georgina Woods from Lock the Gate Alliance.
A decision will be made on the Narrabri Gas Project at the end of the month.