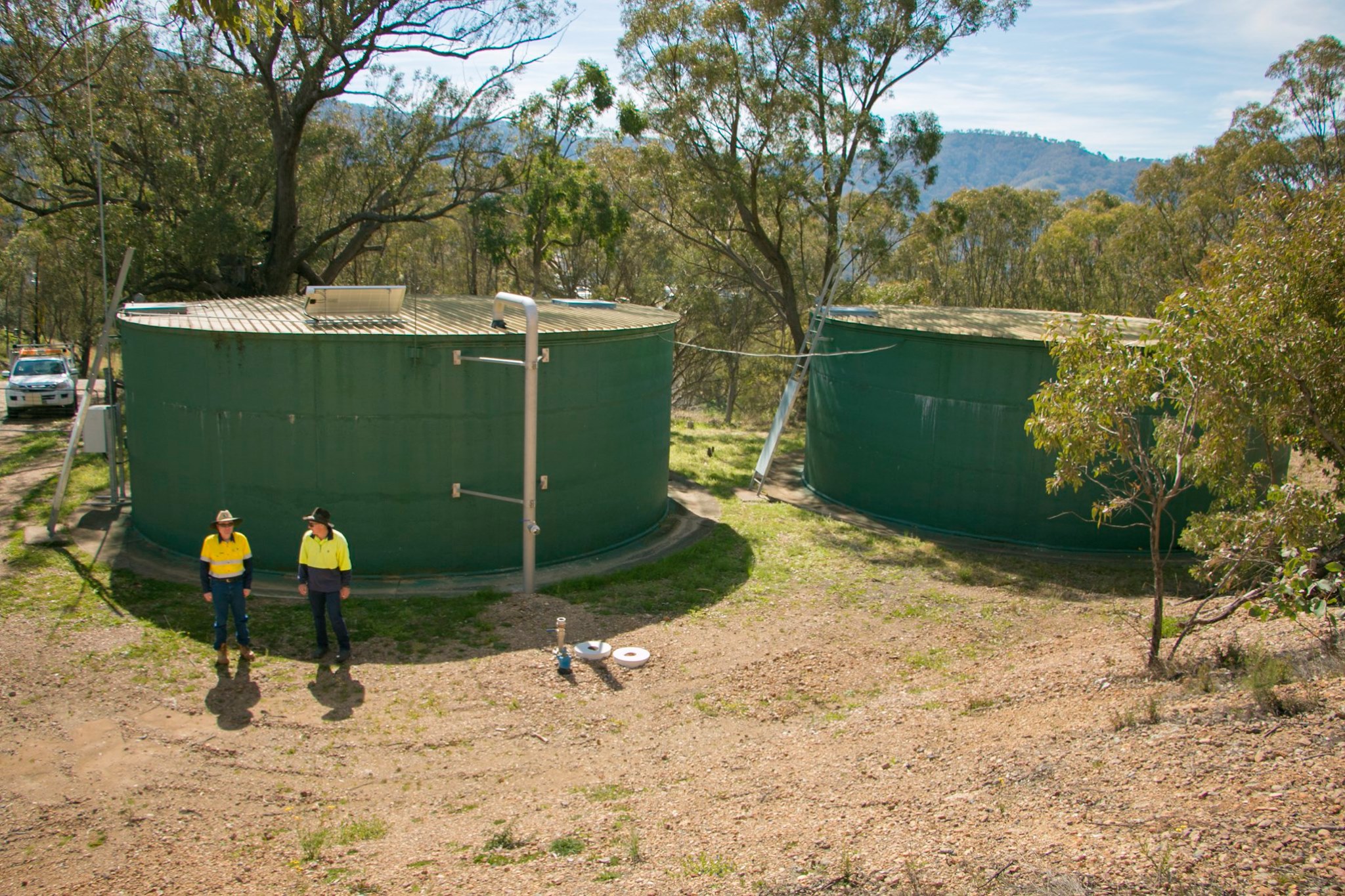 Less than a year ago, Murrurundi was the town with no water.
The taps were turned on in May this year with the completion of the 40-kilometre Scone to Murrurundi pipeline and now, the town's getting a brand new reservoir.
The 1500 kilolitre concrete tank will replace two old ones which together could only hold 500 kilolitres of water, tripling capacity.
It's to safeguard the town's water supply, in the unlikely event of a failure at one of the four pump stations or two chlorination plants along the pipeline route.
The $1.2 million project was made possible by a state government grant, with Upper Hunter Shire Council chipping in $706,000.
Construction will get underway later this year and it's hoped it will finish up in mid 2021.
Michael Johnsen, Member for Upper Hunter, says recent rain has helped but we can't take our eye off the ball.
"As ever, we need to plan for the next drought and beyond," Mr Johnsen said.