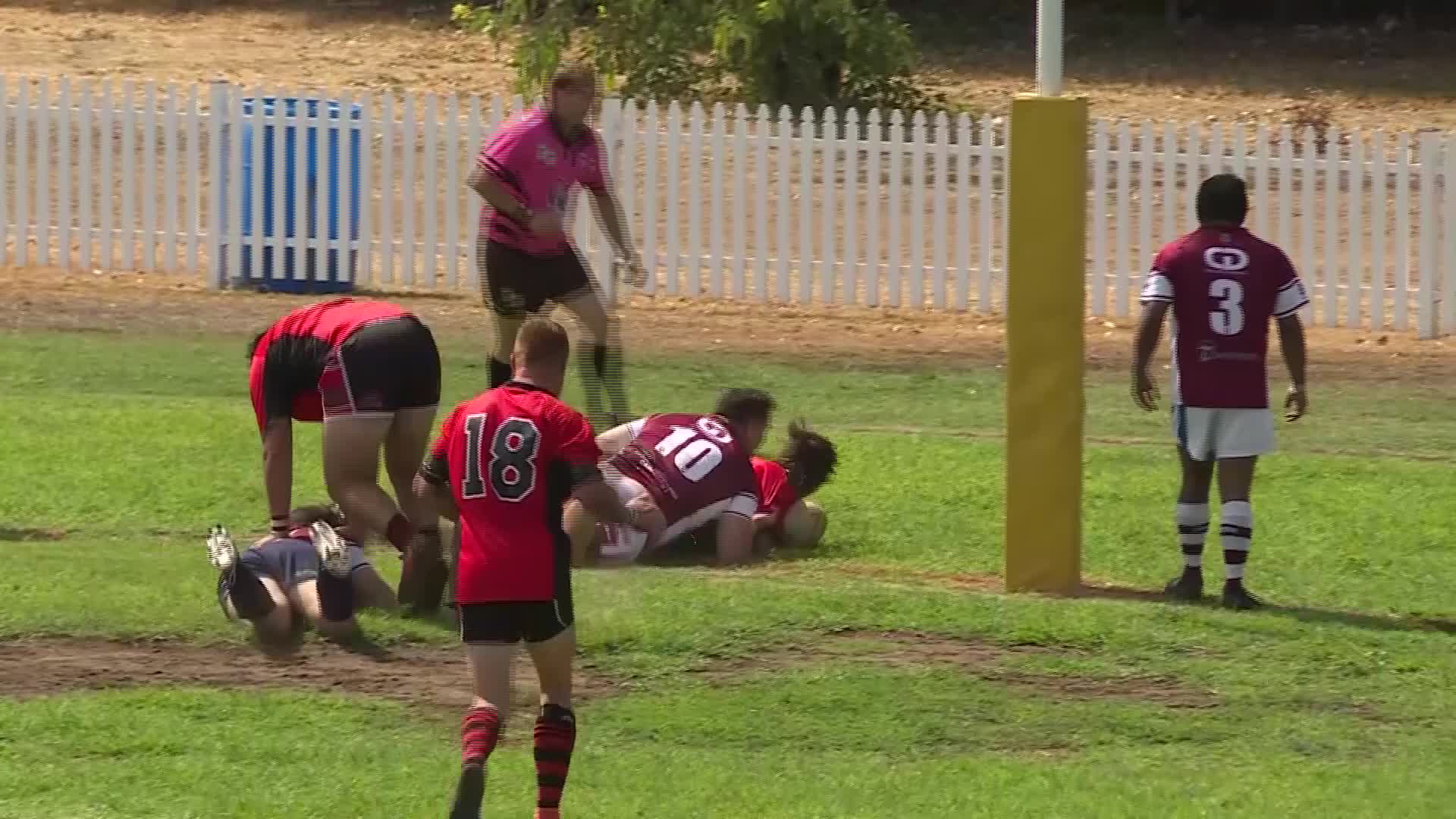 Group 4 Rugby League is calling for more registrations ahead of the launch of its inaugural 9's competition.
While nominations have been promising, they're yet to convert to official registrations.
The organisation is hoping to recruit enough registrations by Friday, when a draft night will be held for captains and sponsors to select players.
It's likely four squads of 15 will be selected ahead of an October 3 kick-off.
Players can register their interest via the New South Wales Rugby League website.
(VISION ONLY)