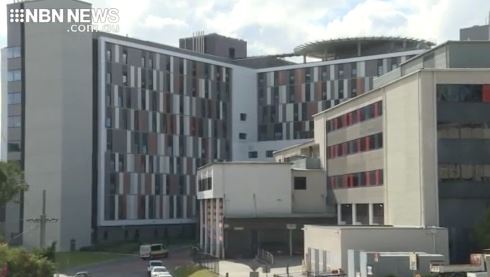 Central Coast residents are waiting 50 days longer for elective surgeries, than in other parts of the state.
The Bureau of Health information's latest data shows local wait times grew to 353 days, between April and June.
A surgery pause was lifted at the end of April, with nearly one thousand fewer Coasties going under the knife amid the pandemic, compared with last year.
(VISION ONLY.)