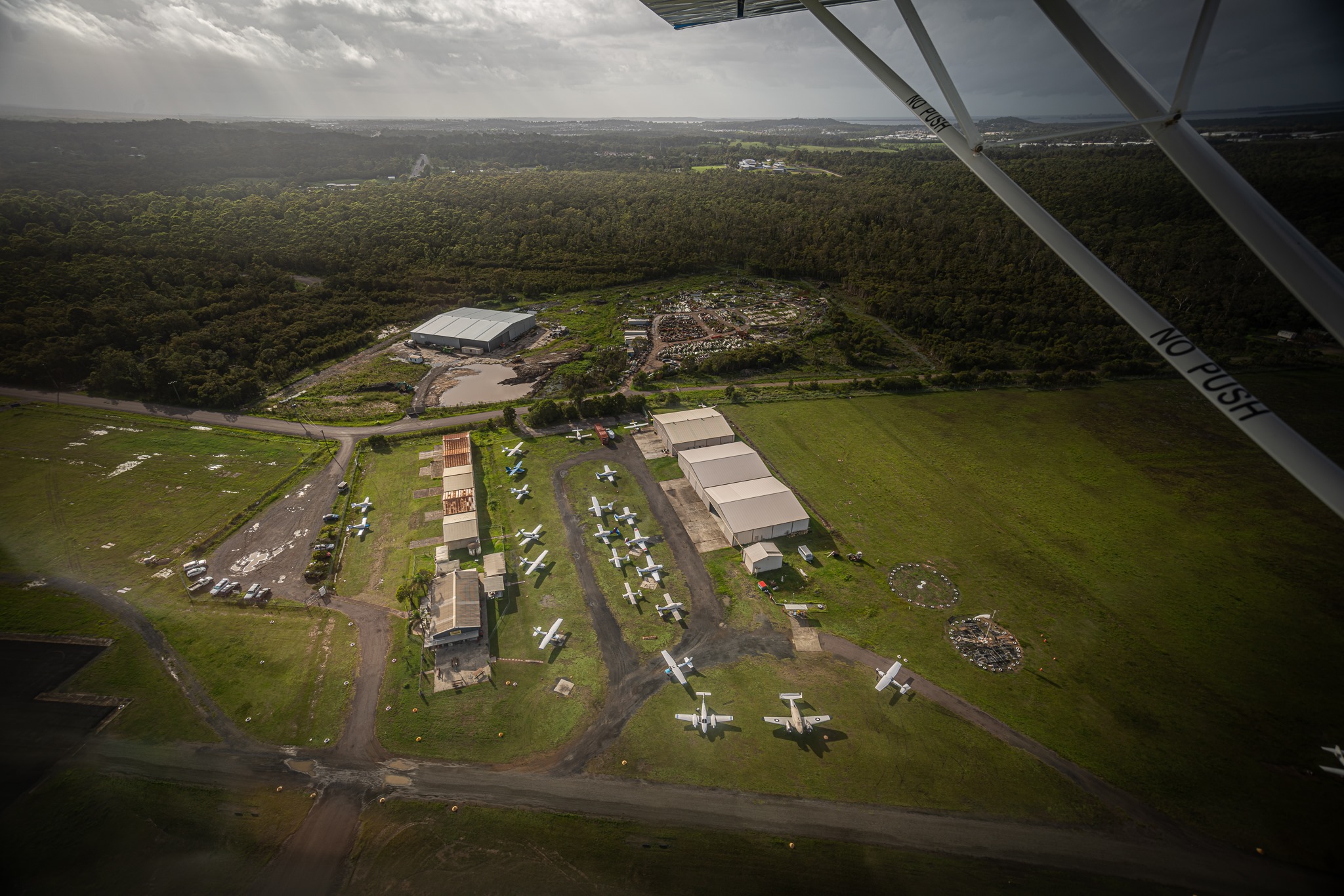 A medical evacuation service has paused flights to the Central Coast due to the height of trees near Warnervale Airport's runway.
Airmed has concerns it will impact on its aircraft landing.
The facility is owned by Central Coast Council, which is currently looking into how it may trim vegetation, legally.
"The trees, at the moment, reports are they're unsafe," Mayor Lisa Matthews said.
"But we are going through the processes and trying to manage the trees."
An Airmed spokesperson said the company will consider flying to the Central Coast again, once the trees are trimmed.
(VISION ONLY.)