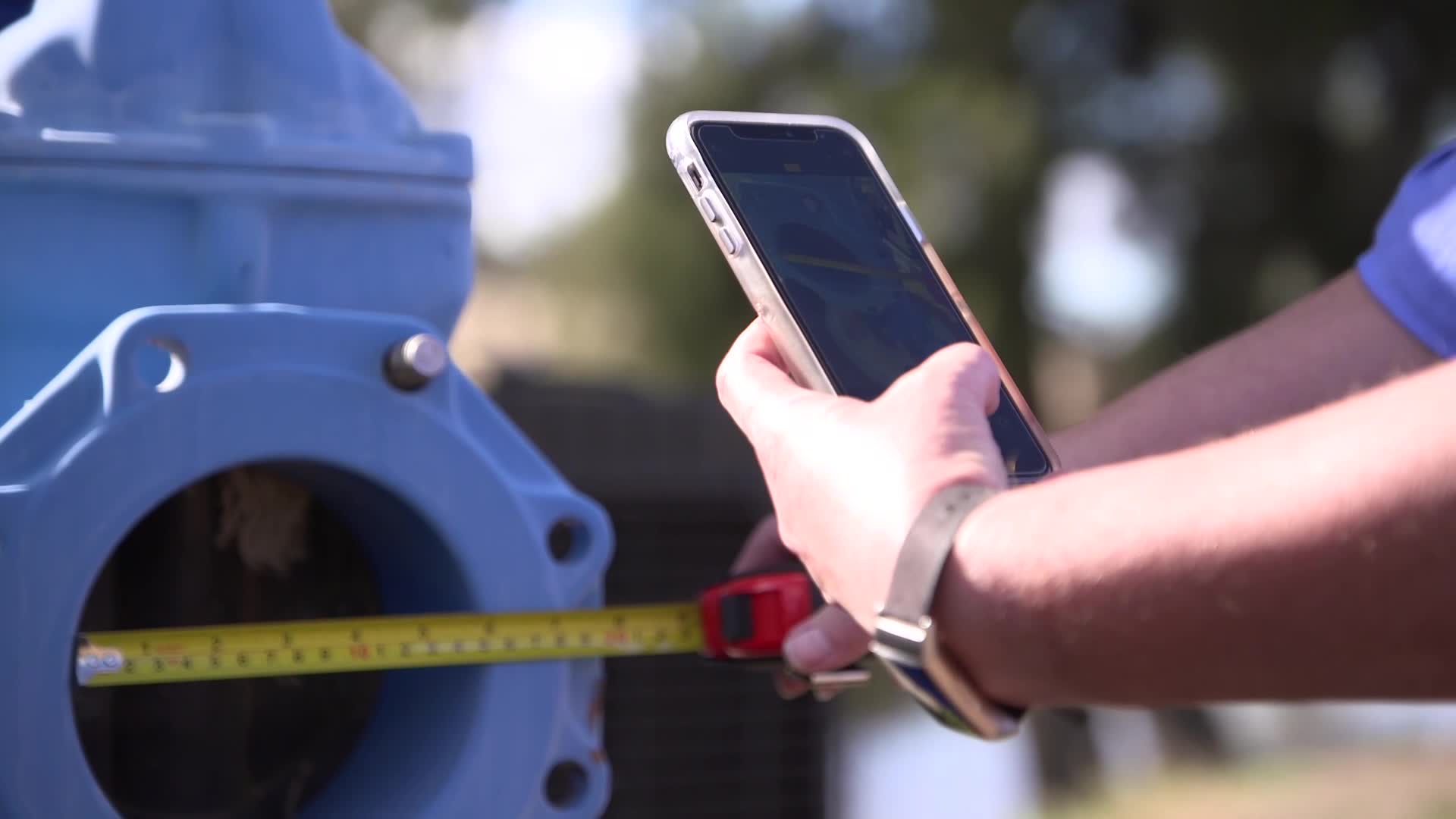 The state's independent water regulator is tripling the number of site inspections it does each year.
30 new recruits have signed on as part of a 'routine monitoring program,' undergoing training in Armidale this week before they're deployed across New South Wales.
"We'll be also using the opportunity to determine a baseline level of compliance and provide advice and take action on significant water non-compliance, should we encounter it."
The regulator hopes with more boots on the ground, it will become more efficient.
(AUDIO IN PARTS)