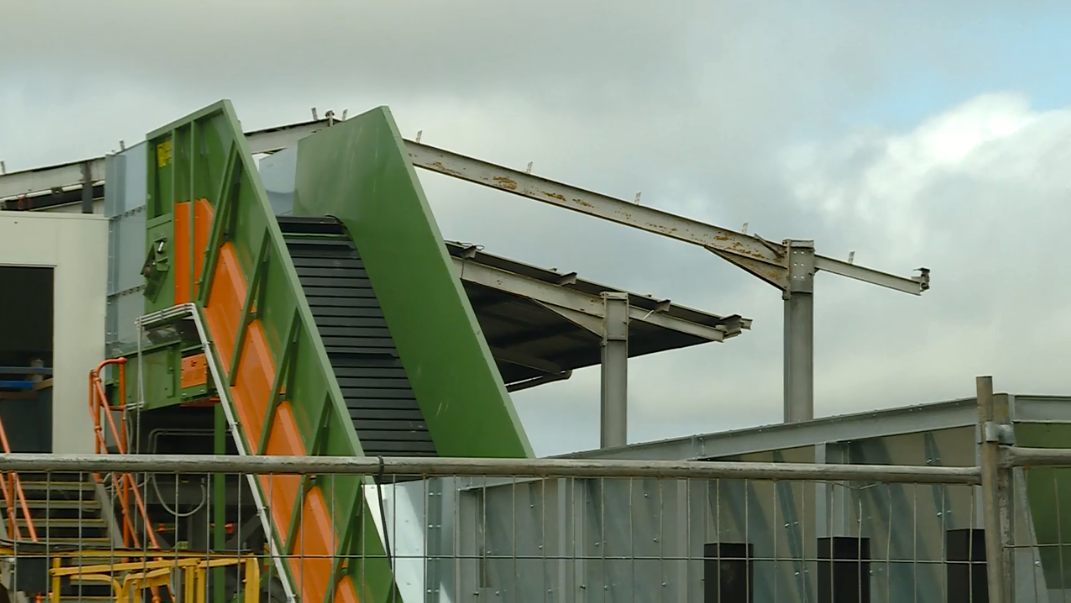 The Lismore Recycling Centre has reopened, after it was severely damaged in a fire last year.
Recyclable materials can once again be processed onsite.
"Now, here we have our new facility that's been rebuilt with the insurance money after the fire, and local waste is now being processed locally and that's good for our community," Mayor of Lismore, Isaac Smith, said.
The full rebuild, which will cost more than $3.5-million, is expected to be complete by the end of the year.
(AUDIO IN PARTS)