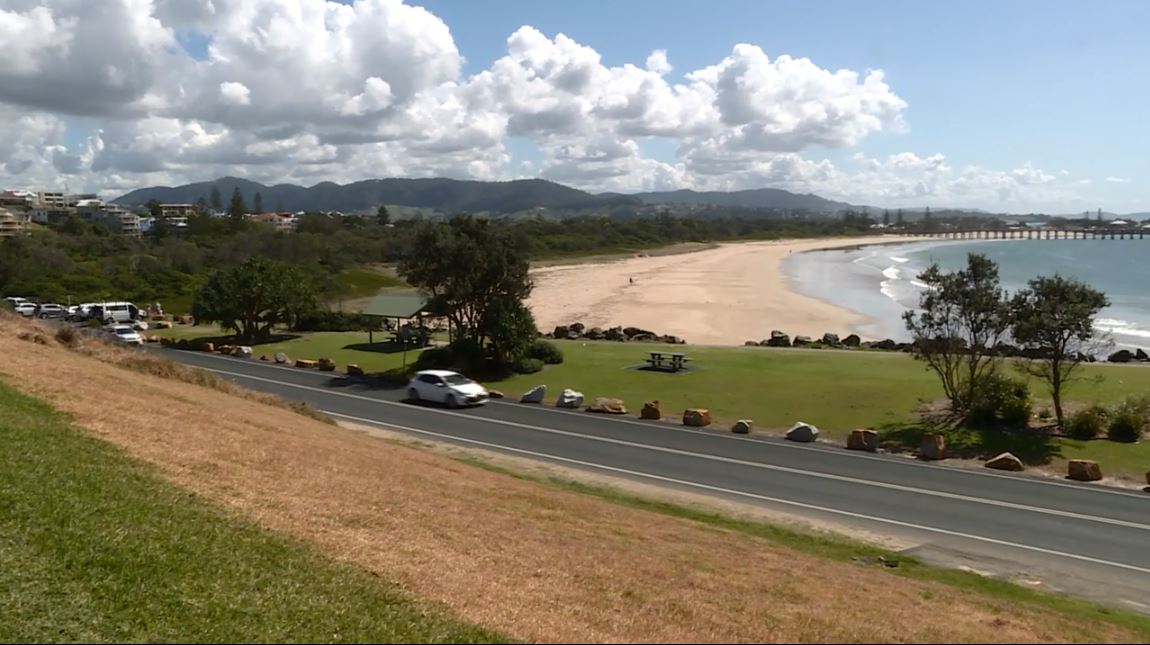 Coffs Harbour's jetty precinct foreshore upgrade is one of 30 projects
to benefit from a state government infrastructure blitz.
The $76-million project will be fast tracked as part of a $3-billion government jobs creation program.
Among the works will be a $10-million upgrade to the city's boat ramp.
Detailed designs are expected to be released shortly but they will include a mix of public open space and commercial operations.