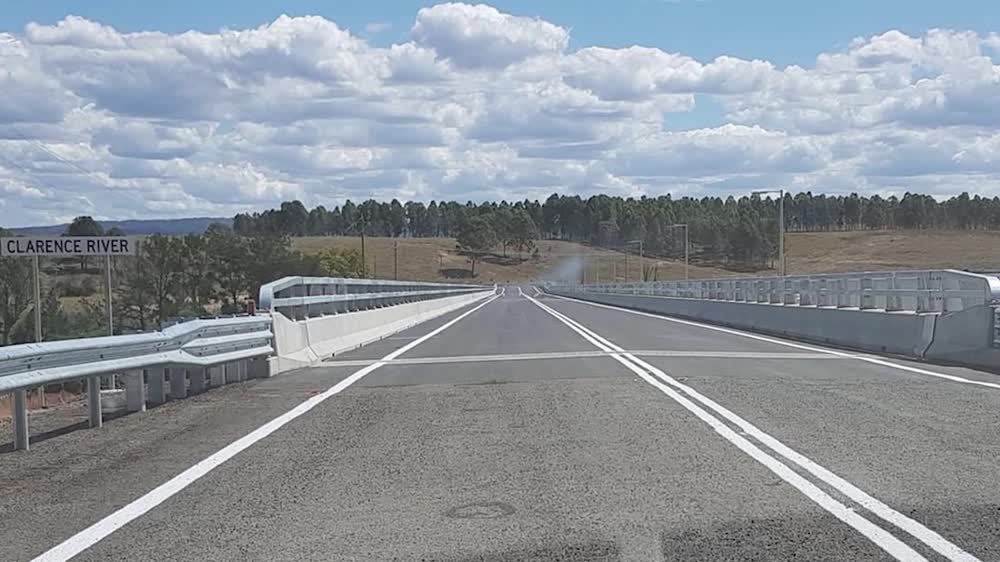 The new Tabulam bridge over the Clarence River has opened to traffic.
The $48-million project supported 40 full-time jobs and around 25 local suppliers during its construction.
While the original bridge is set to be removed, Transport New South Wales has said they're continuing to find ways to reuse some of its timber, and is working with local museums.
(NO AUDIO)