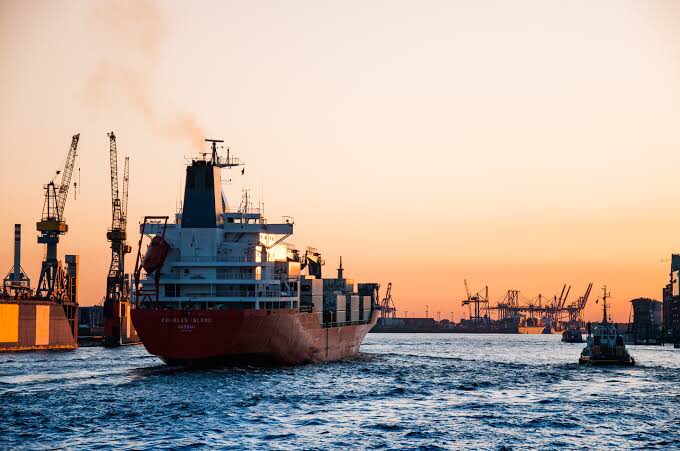 There's a humanitarian crisis unfolding on our seas, with thousands of sailors effectively stuck on coal and cargo ships due to coronavirus.
Seafarers are reporting mounting mental health struggles, and some are at breaking point – already two men have taken their own lives off the Port of Newcastle.
To donate to the Port to Port challenge and support the Mission to Seafarers, please click HERE.