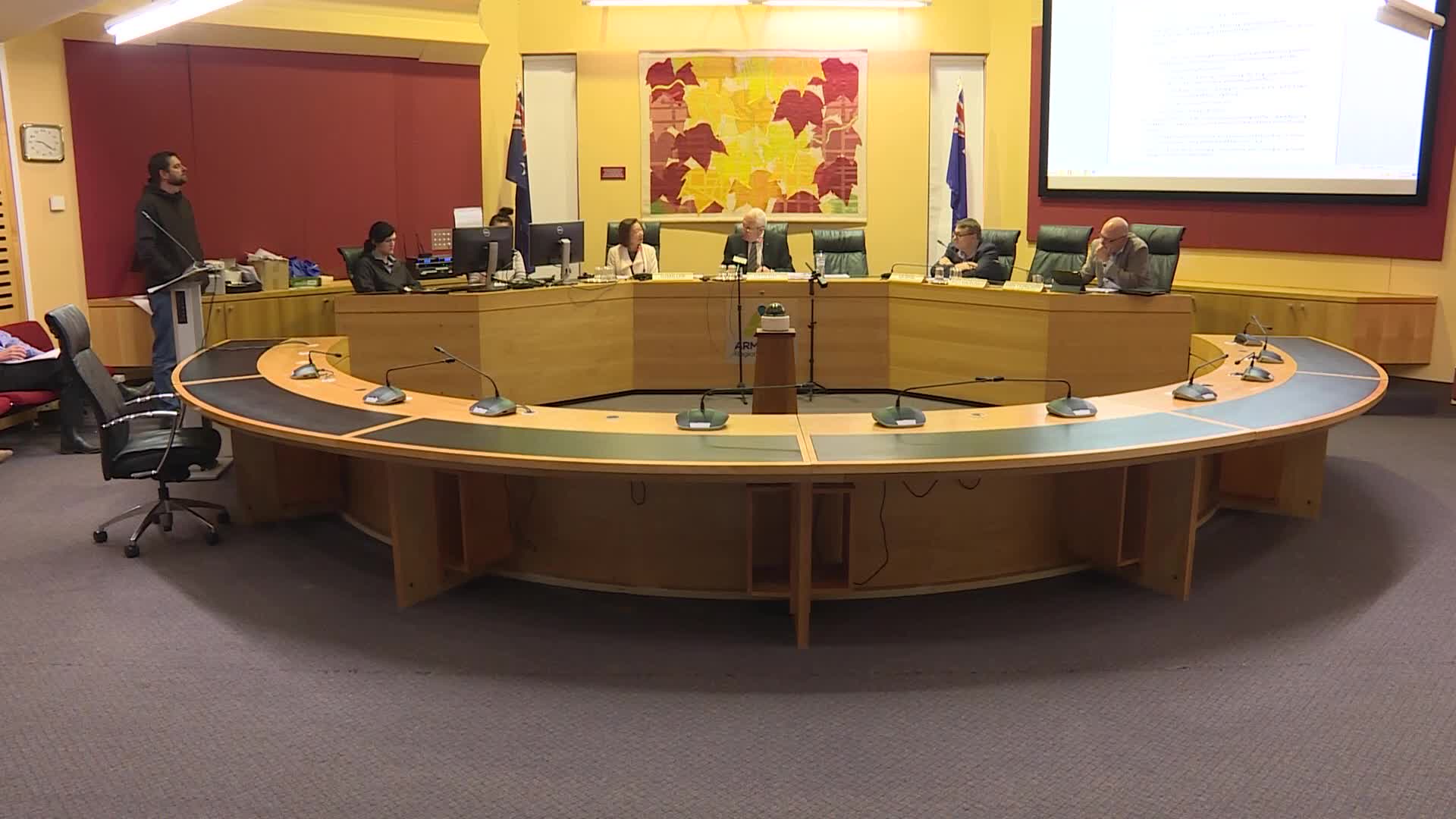 Armidale Regional Council says it hopes to hire a new general manager by the end of the year.
It comes after internal conflicts pushed the former CEO, Susan Law, to resign in July.
Council's Interim Administrator, Viv May, says the new General Manager will need to rebuild confidence among council staff.
The 8 remaining councillors are suspended until at least December.