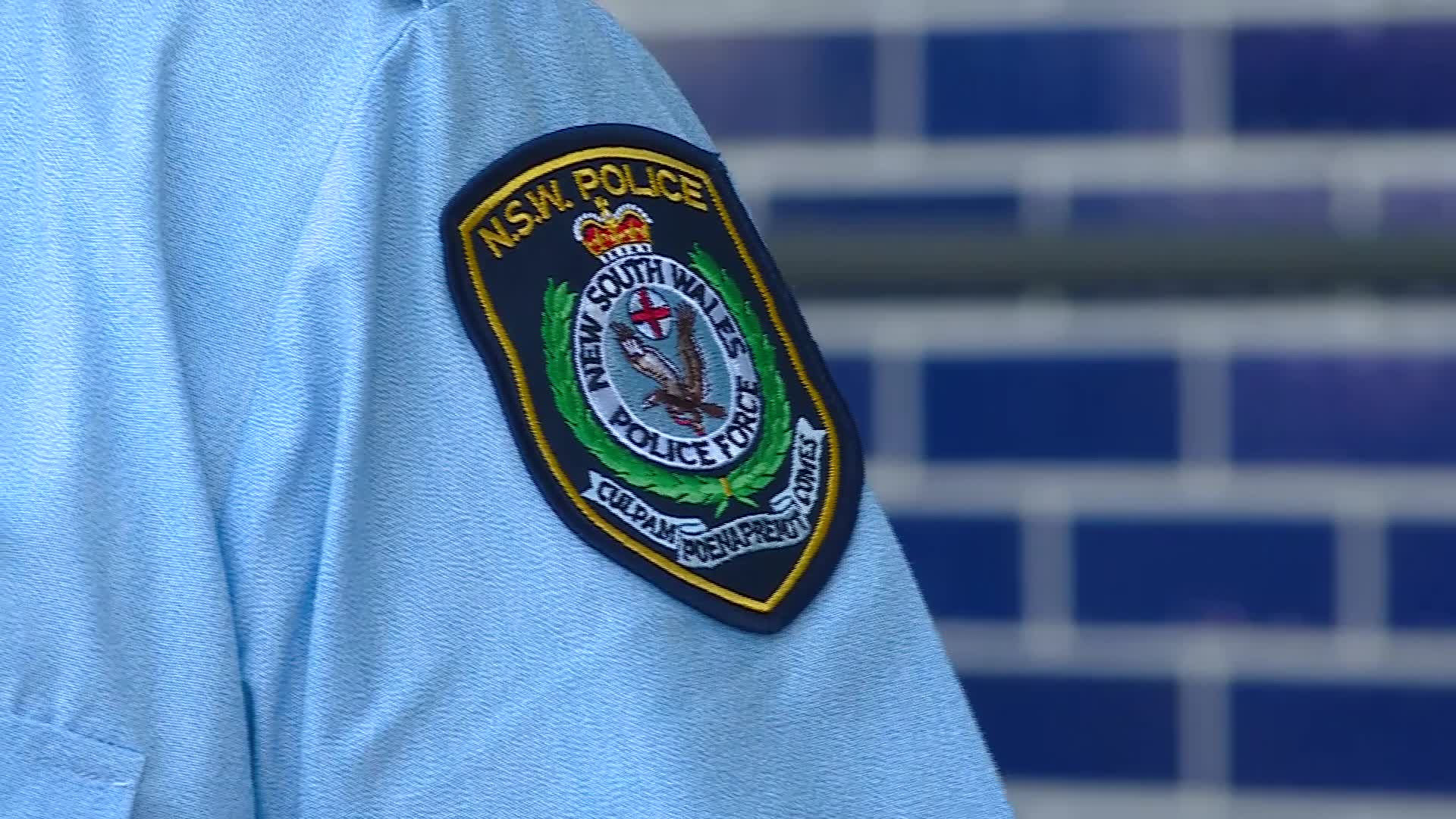 A Woy Woy man has been found with drugs, cash and weapons after allegedly ramming into a petrol bowser while attempting to flee police on the Central Coast.
Just before 9:30pm yesterday, police found a man with a disqualified licence allegedly in the driver's seat of a Ford Focus at a petrol station at Empire Bay.
When police approached the vehicle to speak with the man, he allegedly reversed and crashed into a petrol bowser.
The vehicle then drove forward towards officers before stalling.
The 24-year-old was arrested and taken to Gosford Police Station.
Police searched the vehicle and seized 5 grams of methylamphetamine (ice), $1800 cash, knuckle dusters and a mobile phone.
The damage to the petrol bowser is estimated at approximately $50,000.
The Woy Woy man was charged with 11 offences including:
Drive motor vehicle during disqualification period
Not stop vehicle when directed to do so
Not give particulars to owner of damaged property
Drive recklessly/furiously or speed/manner dangerous
Use offensive weapon to prevent lawful detention
Take and drive conveyance without consent of owner
Possess or use a prohibited weapon without permit
Possess prohibited drug
Supply prohibited drug
Deal with property proceeds of crime
Goods in personal custody suspected stolen
He appeared in Newcastle Bail Court today via video-link from Gosford Police Station.
The 24-year-old was already on parole for previously stealing a car.
He was refused bail, with the matter adjourned for Gosford Local Court tomorrow.