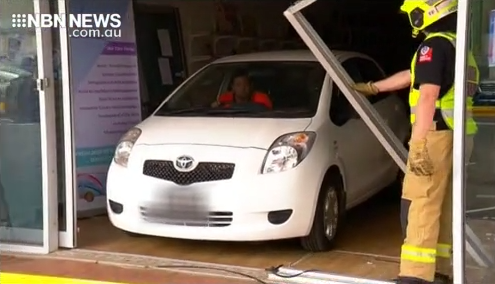 Paramedics are working to stabilise a young woman after a car ran her over at Weston's Believe Services, trapping her underneath the vehicle earlier this morning.
It's believed an 80-year-old driver lost control of her vehicle on Station Street just after 11am, and reversed into the disability service, pinning down one of their workers.
The 24-year-old was stuck under the car before emergency services were able to free her.
It's believed she's suffered serious head injuries and a broken arm.
Fire and Rescue Crews are also working to stabilise the Believe Services shop front, at 31 Station Street, that was significantly damaged by the impact.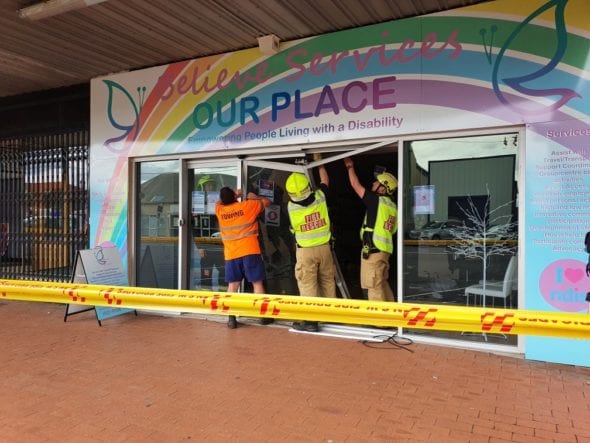 More details to come.