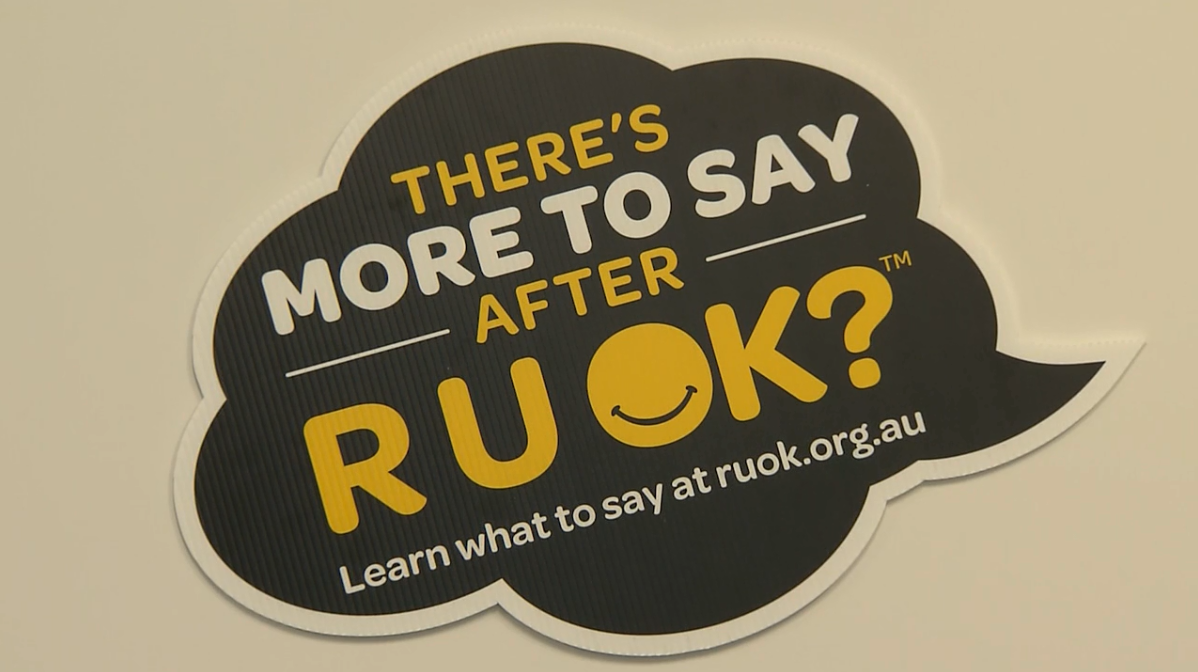 Countless Coasties have been left reeling from the fallout of the pandemic, so the simple question "R U OK?" has never been more important.
We were asked to check in with a mate, and keep the conversation going.
If you, or someone you know, needs help or support you can contact Lifeline 24 hours a day, on 13 11 14.