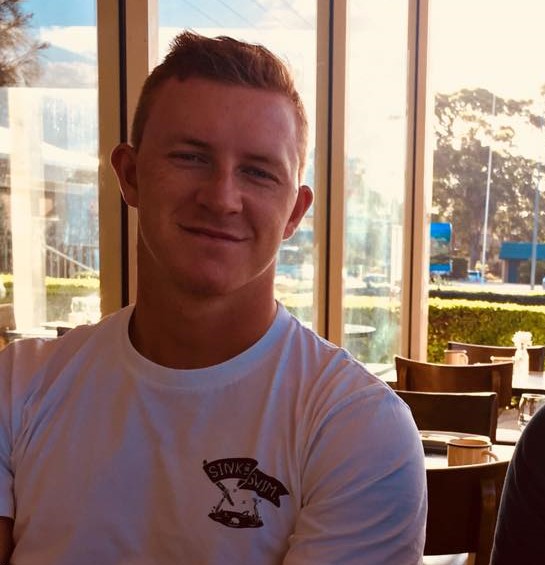 A GoFundMe campaign for injured rugby league player Joel Dark has reached $60,000 and continues to grow.
The 19-year-old from Old Bar remains in a critical condition in an induced coma at John Hunter Hospital after collapsing in his debut match for Central Newcastle in the Newcastle Rugby League competition on Sunday.
The online fundraiser was created less than 24 hours ago and was launched to raise money for Dark's ongoing medical treatment and recovery costs.
Joel Dark has received support from the wider rugby league community.
Former junior teammates now playing NRL, Bradman Best and Phoenix Crossland, have shared the campaign on social media.
Cousin to Sydney Roosters, NSW and Australian captain Boyd Cordner, Dark suffered a heavy knock to the head 15 minutes into the second half, suffering a seizure.
Dark was rushed to John Hunter Hospital for emergency surgery to relieve pressure from swelling on the brain.
Central Newcastle rugby league has rallied to support the debutant and his family.
In a Facebook post, the club said Joel was "fighting hard in the intensive care unit."
"Joel's family is very appreciative of the support he's received."
A counselling session was held at Central Leagues Club on Monday night for anyone affected by the incident.
NSW Rugby League confirmed support will continue for those affected and have commenced an investigation into the incident.
The state body is awaiting reports from match officials and medical authorities.