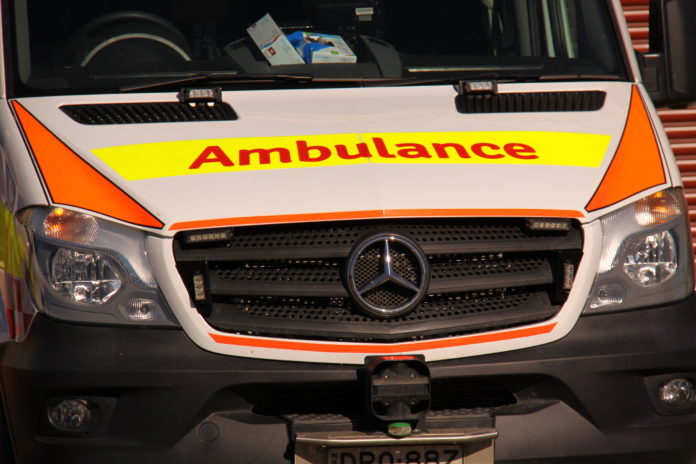 A 21-year-old playing in a rugby league game at St John Oval, Charlestown has been rushed to hospital following a medical episode.
The player from the Central Butcher Boys was playing against Wests in the Newcastle Rugby League competition.
The man suffered the medical episode following a tackle in the early stages of the second half.
Bystanders rendered assistance and commenced CPR.
Multiple NSW Ambulance crews and paramedics arrived on scene and continued to treat the man.
He has since been rushed to John Hunter Hospital.