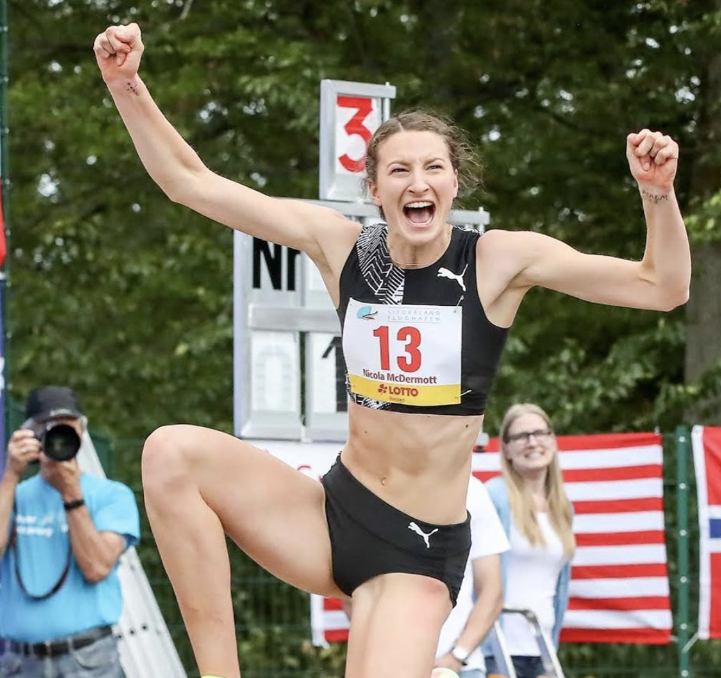 The Central Coast's Nicola McDermott set a new personal best in Germany over the weekend, after clearing one-metre-98, breaking the meet record and beating her old mark by two centimetres.
While she was unsuccessful at her next height – 2.01, it was a bold move in a quest to be number one in the world rankings this season.
The 23 year-old also defeated Commonwealth Games champion Levern Spencer.
She's back in action this weekend at the Diamond League in Brussels.